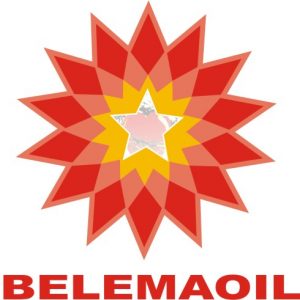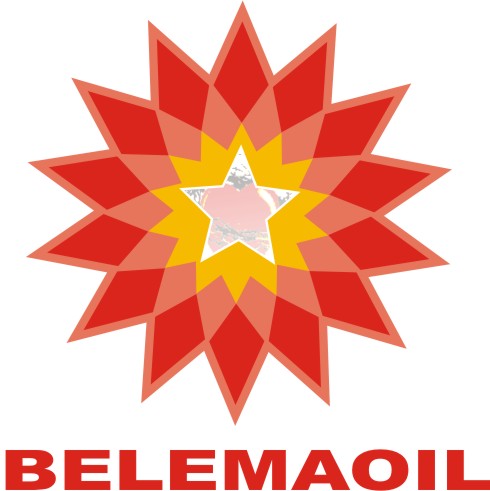 Mkpoikana Udoma
12 September 2018, Sweetcrude, Port Harcourt — Indigenous oil firm, Belemaoil Producing Limited, is set to link its host communities in Rivers State with an 85-kilometre road project to other parts of the state.
The road construction, which is expected to commenced soon, will link Belemaoil host communities in Kula and Idama islands in Akuku-Toru Local Government Area of the state through Degema and Abonnema.
External Relations Manager of Belemaoil Producing Limited, Mr. Samuel Abel-Jumbo, said the project is being carried out with the support of both the Rivers State government and the Federal Government in line with the company's social performance policies anchored on Belemaoil model.
Abel-Jumbo explained that the Belemaoil model is a policy thrust of the company to create wealth and attract investment to its host communities and business corridors.
According to him, "We appreciate the commendations and excitement from our host communities over the proposed 85km road project that will connect our host communities of Kula and Idama to the rest of Rivers State and indeed the world.
"While we understand the sigh of relief the news of the proposed road has brought to our host communities, this project is being conceived by Belemaoil Producing Limited and will be carried out with the support of both the Rivers State government and the federal government.
"As an indigenous producing oil company, indeed the first to emanate from an oil producing community, we commend the effort of the incumbent administration of Rivers State government and the Federal Government of Nigeria in infrastructural development and security."
Abel-Jumbo further stated that the desire to embark on the project was borne out of the vision and passion of the Founder and President of Belemaoil, Mr. Jackrich Tein, whose idea is to create wealth and attract development in the host communities of the oil company.
"While also promising not to rest on our oars in providing collaboration in this area, especially for our host communities who form part of our business corridors as weel as adjoining communities.
"Belemaoil model is built on the desire to create wealth not just within our business corridors but also in the Niger Delta at large and this has informed our conceptualization of the construction of this road that will be a pivot for the attraction of other developmental investment and economic growth to our people withing the area."