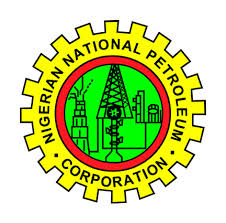 28 July 2014, Kano – Many people were Monday said to have been killed following a bomb explosion that rocked NNPC Mega Station in Kano.
The explosion which was believed to have been masterminded by the  Boko Haram insurgents  occurred  at NNPC  Mega station in  Hotoro, along Maiduguri Road, Kano.
The attackers may have targeted people who were queuing to buy kerosene at the filling station.
Details to follow.
– This Day