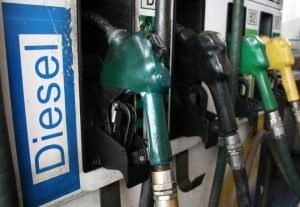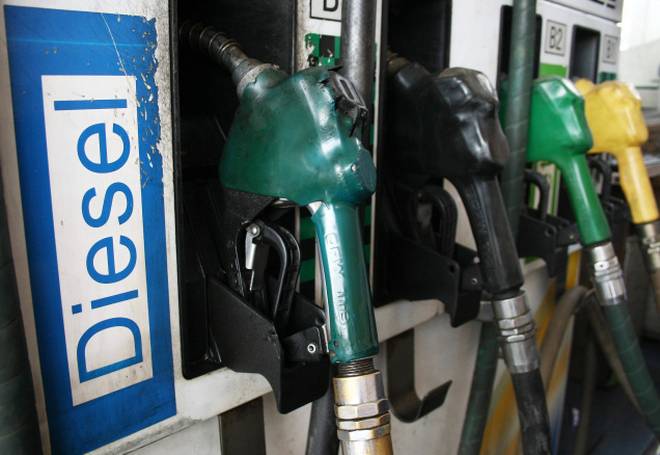 19 September 2018, News Wires — Brazil could face a diesel shortage at the end of this year or state-controlled oil company Petroleo Brasileiro may be forced to eat losses on fuel sales thanks to a faulty diesel subsidy programme, analyst and broker INTL FCStone said on Tuesday.
The program, unveiled a few months ago to halt a truckers' strike over rising diesel prices, set prices too low and has yet to pay out compensation to most diesel importers, FCStone said in a statement.
That means most companies have stopped selling the fuel, forcing Petrobras to supply most of the market at a loss and raising the specter of a shortage in the coming months, the commodity broker added.