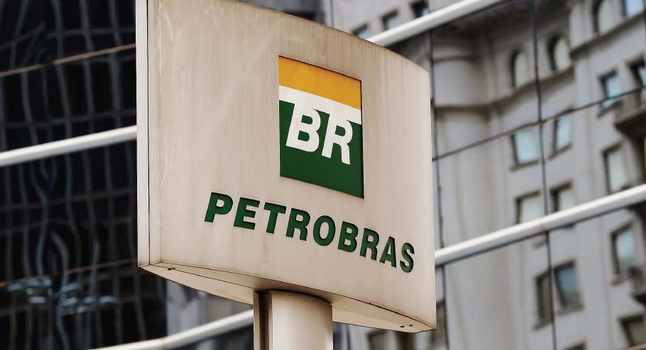 19 November 2018, News Wires — Brazil's incoming far-right government on Monday turned to a University of Chicago-trained economist who has spoken in favor of privatizing Petroleo Brasileiro SA to be the head of the state-controlled oil company.
The nomination of Roberto Castello Branco is the latest in a string of appointments of Chicago-trained, free-market economists to the team President-elect Jair Bolsonaro, who takes office on Jan. 1.
Castello Branco has in the past advocated the privatization of Petrobras, Brazil's largest company by market capitalization and the employer of 60,000 people.
He shares his University of Chicago ties with Bolsonaro's influential pick for economy minister, Paulo Guedes, as well as Joaquim Levy, who has been tapped to lead Brazil's powerful state development bank, BNDES.
Chicago's economics department has long been known for orthodox economics, particularly in Latin America, and much of Brazil's business elite is enthused by the prospect of Chicago-linked appointees in top posts in public administration.
"He's been public in the past about advocating for less government intervention … all the way to privatizing parts of Petrobras," James Gulbrandsen, chief investment officer for Latin American investments at NCH Capital, said of the appointment.
"We basically have the University of Chicago economics department taking over the Brazilian economy."
Castello Branco, a member of Petrobras's board until 2016, has also held executive positions at Brazil's central bank and at iron ore miner Vale SA.
He will take over from Ivan Monteiro, who will remain CEO of the oil company until Castello Branco is officially appointed by Bolsonaro, Guedes said on Monday.
In a June letter to newspaper Folha de S.Paulo, Castello Branco wrote in favor of privatizing Petrobras, a strong hint that he will aggressively push forward with the company's ambitious divestment plans.
"We expect Petrobras' deleveraging process and divestment program to continue under Castello Branco's tenure," Vincente Falanga and Oscar Camilo, analysts at Banco Bradesco BBI, wrote in a note to clients.