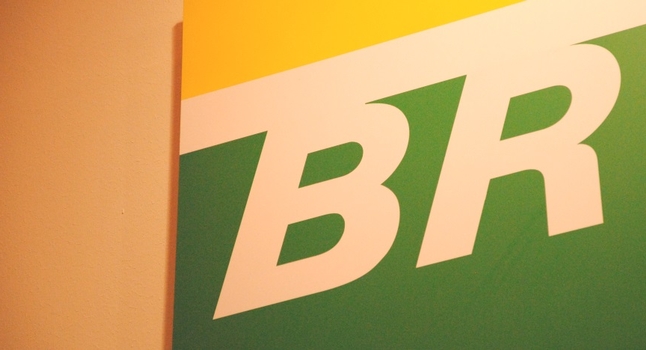 15 September 2018, Sao Paulo — Brazil's largest independent investment bank Banco BTG Pactual SA may keep its stake in Petrobras Oil and Gas BV (Petrobras Africa) to avoid having to book a loss in a potential sale, one source with knowledge of the matter said on Friday.
In June, Reuters reported that a consortium led by top oil trader Vitol had entered exclusive talks to acquire PetroAfrica, as the company is known, in a bid estimated to be worth up to $2.5 billion.
State-controlled oil company Petroleo Brasileiro SA , which owns 50 percent of the venture, would be the lead seller in such a deal but BTG's 40 percent stake and Helios Investment Partners' 10 percent would also be candidates for sale.
If PetroAfrica were sold at Vitol's proposed price, BTG would have to book a loss, however, as the bank paid $1.5 billion for its initial 50 percent stake acquired in 2013, according to the source, who could not speak for attribution because the discussions are private.
Although BTG had previously decided in favor of selling the stake, the bank now believes that PetroAfrica, which participates in two deepwater oil exploration blocks off the coast of Nigeria, will start to generate a stable cash flow bringing regular dividends to the bank soon.
BTG would still be willing to sell if Vitol were to raise its bid, the source added.
BTG, Vitol and PetroAfrica did not immediately comment on the matter.
PetroAfrica is one of the last remaining stakes BTG Pactual owns in individual companies. After its founder Andre Esteves was arrested in late 2015 on corruption charges, the bank was forced to shed assets and BTG partners decided to divest illiquid stakes. A Brazilian federal judge acquitted Esteves in July.
Earlier on Friday, newspaper Valor Econômico reported that BTG intended to keep its stake in PetroAfrica, but that no decision had yet been made. (Reporting by Carolina Mandl Editing by Marguerita Choy)