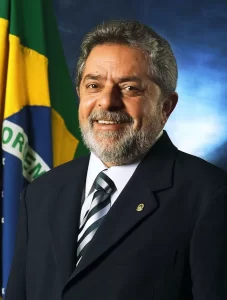 Brasilia — Brazil President Luiz Inacio Lula da Silva has decided that a federal tax exemption for fuels will last one year for diesel and biodiesel, and two months for gasoline and ethanol, a decree published in the official gazette showed on Monday.
Lula had already announced the measure after taking office on Sunday, but the deadline for each fuel was still unclear.
The exemption from federal taxes on fuel represents a revenue waiver of 52.9 billion reais ($9.87 billion) per year. The real was down nearly 1.5% against the dollar after the move was announced.
Reporting by Marcela Ayres in Brasilia Editing by Matthew Lewis- Reuters
Follow us on twitter