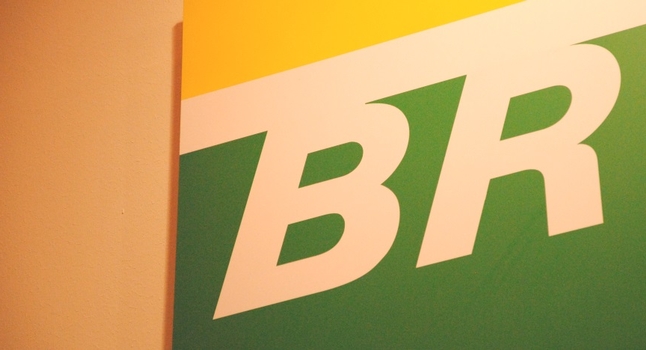 16 October 2018, News Wires — Brazil's state-controlled oil company Petroleo Brasileiro SA expects to revive the sale of its pipeline operator TAG over the next month, if it can get a Supreme Court injunction lifted, with the support of the country's solicitor-general, a person with knowledge of the matter said.
In July, Petrobras, as the oil company is known, was wrapping up exclusive talks with France's Engie SA when the process was blocked by a Supreme Court injunction ordering asset sales by state companies be approved by Congress.
The source, who asked for anonymity to discuss the matter, said Petrobras plans to use a section of Brazil's 1997 oil law regarding privatizations in an appeal before the Supreme Court.
The company is not planning to circumvent the injunction, the source said, contradicting local media reports.
Petrobras did not immediately respond to a request for comment.
If Petrobras is allowed to proceed with the deal, the company will finish drafting the sale contract with Engie and then allow new bids from the other two groups interested in the gas pipeline network.
However, Petrobras and Engie have not yet restarted talks, which are currently forbidden by the Supreme Court injunction, the source added.
Engie may have to beat bids from two rival consortia after its exclusivity period ends.
One is led by investor EIG Global Energy Partners and United Arab Emirates' sovereign wealth fund Mubadala Development Co PJSC. The second is led by Australia's Macquarie Bank Ltd.
The competing consortia have not yet been contacted by Petrobras, two other people with knowledge of the matter added.