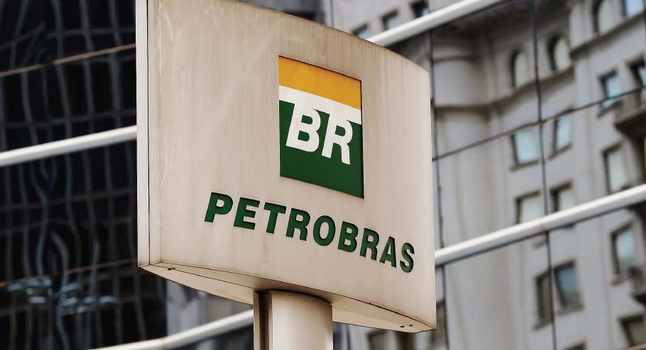 Rio De Janeiro — Brazilian state-run oil firm Petrobras expects to cut the price of gas sold to distributors by up to 14% starting in January 2024, after it signed new long-term supply contracts with eight companies, the firm said in a statement to Reuters.
The price cut, according to the company, will be possible given that it has so far signed 13 contracts, which will represent 14 million cubic meters of gas per day of output, totaling more than 100 billion reais ($20.63 billion).
"Petrobras serves its customers with an integrated portfolio of domestic and imported gas, and the new offers will be part of this portfolio during the term of the contracts signed," said the company.
In July, the company announced an agreement with Comgas , which distributes gas in the Sao Paulo state, for around 56 billion reais.
Contracts were also signed with companies such as Companhia de Gas de Santa Catarina (SCGAS), Copergas, Necta, Compagas, among others.
$1 = 4.8479 reais Reporting by Marta Nogueira; Editing by Steven Grattan