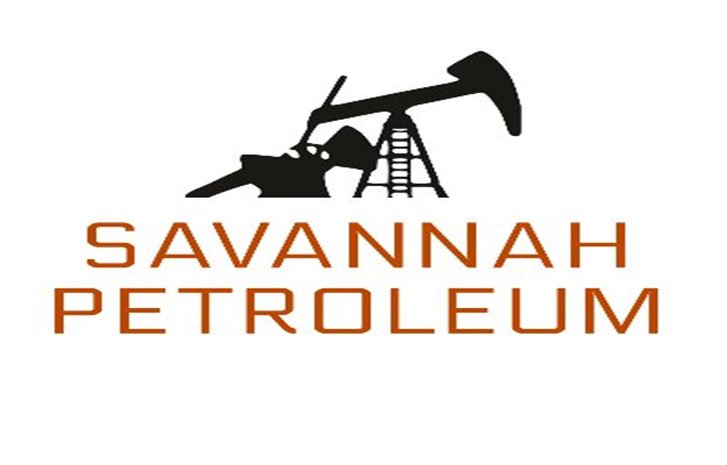 OpeOluwani Akintayo
Lagos — British independent oil & gas company focused on activities in Niger and Nigeria, Savanah Petroleum Plc has concluded its acquisition of Seven Energy International Limited.
At a court hearing on 13 November, administrators were appointed to Seven Energy International Limited and yesterday, effected the transfer of the Seven assets to a group of companies controlled by Savannah and African Infrastructure Investment Managers, AIIM.
Savannah now owns the Seven assets, which comprise: an 80% interest in Seven Uquo Gas Limited, SUGL which in turn holds a 40% participating interest in the Uquo field located in southeast Nigeria (with SUGL assuming responsibility for all operations of the gas project at the Uquo field following the occurrence of the Frontier Transaction); a 51% interest in the Stubb Creek field located in South East Nigeria (through 100% ownership of Universal Energy Resources Limited); and an 80% interest in the Accugas midstream business, comprising the 200 mmscfd Uquo gas processing facility, a c.260km pipeline network, and long-term gas sales agreements with downstream customers.
One of Savannah's partners in the transaction, AIIM, as part of the transaction completion, acquired 20% interests in SUGL and Accugas in return for cash consideration to Savannah of US$54m which has now been received.
The transaction gives Savannah: a material producing asset base which is expected to generate significant asset-level free cash flows, complementing the company's Niger exploration and development assets; exposure to significant upside potential, through both volume and margin uplift, via the utilisation of additional capacity within Accugas' infrastructure; and a strong platform in the Nigerian oil and gas industry.
Speaking on the transaction, Andrew Knott, CEO of Savannah Petroleum, said: "We are very pleased to have completed the Seven Energy Transaction. The deal transforms Savannah into a full-cycle E&P company in West Africa and marks the start of a very exciting time for us.
"We have acquired a business with great people and a strong set of exploration, appraisal, development and production assets which are expected to be highly cash flow generative for the Company. I would like to thank all of our staff, advisors, and stakeholders for their hard work and cooperation throughout the Transaction. I am very excited about the future of our business and the growth potential it contains, and I look forward to updating shareholders on Company developments going forward."
Steve Jenkins, Chairman of Savannah Petroleum, said: "Today marks a significant milestone in Savannah's corporate history and elevates the Company to be a leading oil and gas producer in the London market. We can now focus on further developing the high quality, world-class assets that we have in our portfolio, which we believe has the potential to deliver material long-term returns for our stakeholders. In Nigeria, our focus is on delivering further growth in the Company's revenue base, and as we continue to develop in a country we see strong potential for additional resource growth over time. In Niger, we look forward to recommencing activity in 2020, with an expected delivery of first oil from R3 East and a multiwell exploration drilling campaign. Given the recently signed Niger-Benin export pipeline Transportation Convention, we believe this is a very exciting time for Niger's oil and gas industry and we look forward to updating our investors on our plans in the country in due course. I would like to echo Andrew's statement in thanking all of our stakeholders for their hard work and support in completing this transaction."
Kindly like us on facebook