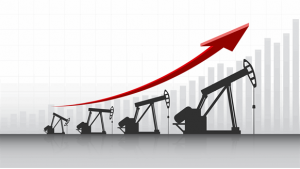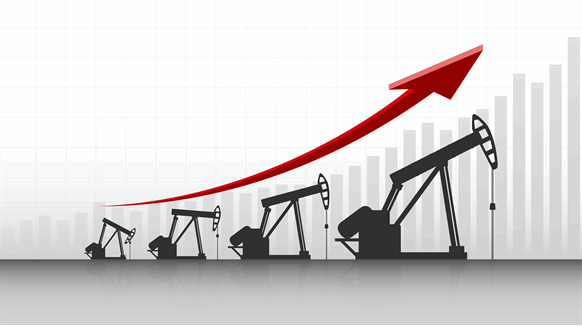 OpeOluwani Akintayo
Lagos — International Brent hit $42.30 per barrel on Friday and has stayed so as predicted by SweetcrudeReports that oil price would reach $40 this month ahead of forecasts by most analysts – https://sweetcrudereports.com/oil-could-hit-40-in-june-ahead-of-forecasts/
Oil prices rose following news that the OPEC and its partners had extended its cuts agreement by another one month.
Analysts had earlier predicted that oil prices would hit $40 per barrel towards the last quarter of the year, however, SweetcrudeReports saw prices hitting $40 this month https://sweetcrudereports.com/oil-could-hit-40-in-june-ahead-of-forecasts/
The Organization for the Petroleum Exporting Countries and its non-OPEC partners agreed to cut output by 9.7 million barrels of crude per day starting from May.
The 179th meeting of the OPEC Conference and the 11th OPEC and non-OPEC Ministerial Meeting that were originally planned for 9 and 10 June 2020 shifted forward to Saturday, and held via video conference, according to a release by the group, was to push countries such as Iraq and Nigeria to comply better with existing production reduction quotas, and OPEC countries such as Equatorial Guinea and Gabon with less significant outputs also cut their productions.
Nigeria's oil minister, Timipre Sylva as at last week, said the country's production has been in compliance with the OPEC+ agreement.
OPEC countries' production in ascending order are Equatorial Guinea, Gabon, Congo, Algeria, Angola, Nigeria, Kuwait, UAE, Iraq and Saudi, while OPEC+ countries are Sudan, Brunei, South Sudan, Bahrain, Malaysia, Azerbaijan, Oman, Kazakhstan and Russia.