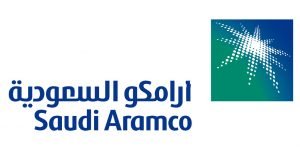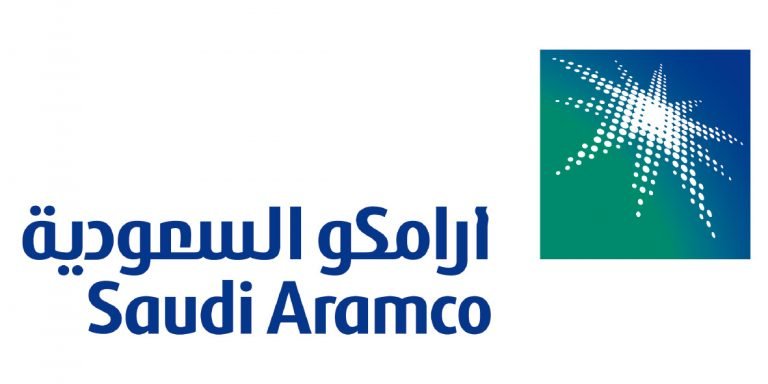 19 August 2018, London — Britain's markets watchdog has so far been contacted by only one company interested in taking advantage of a rule it introduced to attract state-owned firms like Saudi Aramco to London, the regulator told Reuters without naming the firm.
The Financial Conduct Authority (FCA) drew criticism from major institutional investors and British lawmakers when it outlined plans in July last year for a premium stock market category that would exempt businesses controlled by sovereigns from meeting certain requirements.
Aramco's initial public offering (IPO), which could value the oil company at an estimated $2 trillion, would be the biggest ever if it goes ahead and financial centers including London and New York have been vying to host the international tranche of the share sale.
Some British lawmakers had questioned whether the FCA's proposed listing changes were influenced by the British government with the aim of luring Aramco to list in London.
But the regulator rejected suggestions it had been swayed by politicians, with its chief executive, Andrew Bailey, telling lawmakers last October that the new policy "is not about one company."
The new category was introduced at the start of last month after the FCA tweaked its plan to address some of the corporate governance concerns raised by investors.
Since the policy was first proposed in 2017, the FCA has been contacted by one company expressing preliminary interest in using the new listing category, the regulator told Reuters in response to a Freedom of Information (FOI) request.
The watchdog declined to say whether the company was Aramco. An FCA spokesman did