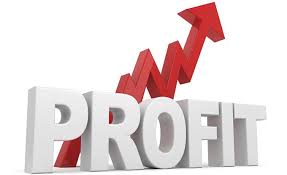 27 October 2018, News Wires — Cabot Oil and Gas Corp reported a surge in third-quarter profit on Friday, helped by higher realized natural gas prices and a gain from asset sales.
The company's net income rose to $122.3 million, or 28 cents per share, for the third quarter ended Sept. 30, from $17.6 million, or 4 cents per share, a year earlier.
The company booked a gain of $25.66 million in the quarter.
Operating revenue rose to $545.2 million from $385.4 million.