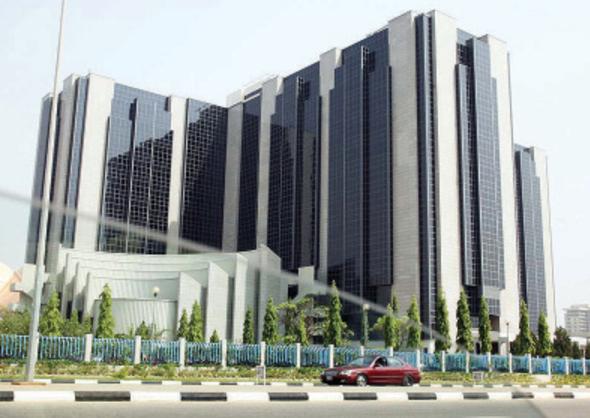 OpeOluwani Akintayo
Lagos — The Central Bank of Nigeria, the Nigerian National Petroleum Corporation Limited, NNPC, Federal Ministry of Transport, the Nigerian Maritime Administration and Safety Agency, NIMASA, the Nigerian Port Authority, NPA and oil marketers have agreed to draw up invoices on marketers vessels in naira as against dollars, SweetcrudeReports can authoritatively report.
This was contained in a communiqué jointly signed by the Nigerian Midstream and Downstream Petroleum Regulatory Authority, NMDPRA, NIMASA, NPA, the Nigerian National Petroleum Corporation Limited, NNPC, Major Oil Marketers Association of Nigeria, MOMAN, and the Depot and Petroleum Products Marketers Association of Nigeria, DAPPMAN after a stakeholders meeting on Tuesday in Lagos.
According to the communiqué seen by SweetcrudeReports, the Apex bank, after the meeting, has agreed to source for dollars at the official CBN rate, while oil marketers will pay in naira.
Prior to the agreement, SweetcrudeReports gathered that NIMASA and the NPA's invoices on marketers vessels had USD components for which they (marketers) have been buying from the black market.
This we learnt, contributed to increased operating cost by oil marketers due to increasing Forex rate, according to a source privy to the situation.
However, with the new agreement, oil marketers no longer have to pay in dollars.
This newspaper also learnt that although NNPC had been charging naira for marketers' use of their time chartered vessels, however, the state oil firm changed it to USD about 4 months ago.
As a result, oil marketers operational costs also shut up, further aggravating the market.
"That is now partially resolved by this resolution", a source hinted.
While NNPC assured of sufficient supply of Premium Motor Spirit or petrol across the country, the Corporation has agreed to immediately "revert" to naira denomination invoices for excess capacity for coastal movement using the I&E window rate for the time being.
The Investors & Exporters FX window ( I&E FX Window) is the market trading segment for investors, exporters and End Users that allows for FX trades to be made at market determined exchange rate.
Although introduced in 2017, the CBN adopted the rate in May 2021, implying that the I&E is now the default reference exchange rate for official transactions in the country.
The rate will improve foreign exchange market mechanisms, deepen market liquidity, and ensure prompt execution and settlement of all FX transactions.