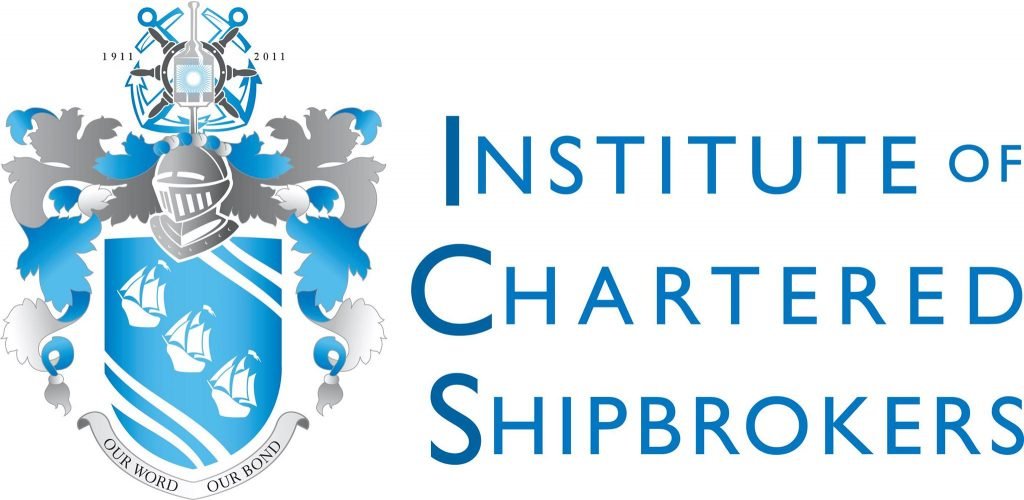 Vincent Toritseju
03 May 2018, Sweetcrude, Lagos — THE Institute of Chartered Ship brokers have expressed concern over the frequency with which stowaways are arrested at the nation's seaport, a development that could affect Nigeria's rating on the International Ship and Port Security, ISPS, Code.
Speaking at the Annual General Meeting, AGM, a representative of the Institute, Mr. Mike Akoh said that the menace of stowaway is one issue that has become a challenge for operators in the industry.
Akoh. Whose paper titled "Challenges of Port Infrastructure on Shipping Business in Nigeria" noted that infrastructural deficit has led to security challenges thereby allowing free operations of illegal activities.
He said These inadequacies (infrastructural deficit) leads to security challenges because of lack of monitoring equipment/facility thereby allowing free operations of illegal activates".
Similarly, another member of the institute, Mr. Mike Oyewo disclosed that a major implication of stowaways on the nation's port industry is the increase of freight rate on cargoes destined for Nigeria.
Oyewo explained that when the international shipping community get to know that a country's port is prone to high level of stowaways, the tendency is for them to increase rate as such ports are seen as danger zones.
"The menace will impact on the Nigerian Maritime Administration and Safety Agency, NIMASA's drive on 100% percent ISPS compliance of all Nigerian ports.
"Increase in insurance premiums , delays in vessel schedule and threat to life of vessel crew" Oyewo said.
Speaking on the development, the Chairman of the Port Facility Security Officers, PFSO Forum, Dr. Ignatius Uche said that the issue of stowaways has become a concern for every body in the maritime industry.
Uche explained that the economic situation in the country has pushed young people to take unnecessary risk such as hiding in vessel's propeller and containers.
"Until the economic situation is reversed, the issue of stowaways will continue to surface and the cost of repatriating a stowaway is as mush as $10,000 which is paid by the shipping firm.
The PFSO Chairman also said that the Nigerian Ports Authority, NPA, has also out measures in place to ensure that vessels leaving the ports are protected from stowaways.