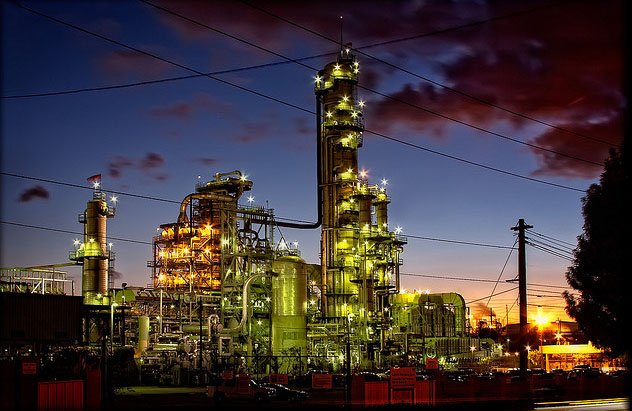 14 October 2018, Los Angeles — Chevron Corp reported unplanned flaring at its 269,000-barrel-per-day (bpd) refinery in El Segundo, California, according to a filing with state pollution regulators.
The filing with the South Coast Air Quality Management District listed event start date as Oct. 13, 7:26 a.m.(local time) and event end date as Oct. 13, 3:00 p.m.(local time).
A refinery uses its safety flare when hydrocarbons cannot be processed normally due to a malfunction or planned work.
*Reuters
Follow us on twitter