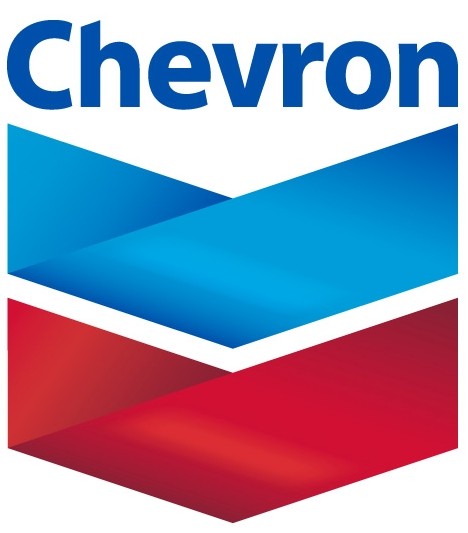 17 January 2017, News Wires – Chevron Corporation on Tuesday said it will resume drilling activities in the Kurdistan region of Iraq.
The company, which began operations in the region since 2012, had in October last year, announced a temporary suspension of activities in the region following fighting in Kirkuk and difficulty it had sending work crew because of a flight ban to Kurdistan imposed by Iran and Turkey.
According to the Wall Street Journal, which quoted an anonymous Chevron spokeswoman, tension may have eased in the region.
Chevron holds 80 percent interest in Sarta Production Sharing Contract, PSC, and the Qara Dagh PSC.
The two blocks cover a combined area of 279,000 net acres.
Chevron "expects to restart our drilling operations at our Sarta 3 block in the near future," the company's spokeswoman said.
"We are taking all necessary steps to remobilize people and equipment to ensure we are well-prepared to resume operations" in Kurdistan, she added.