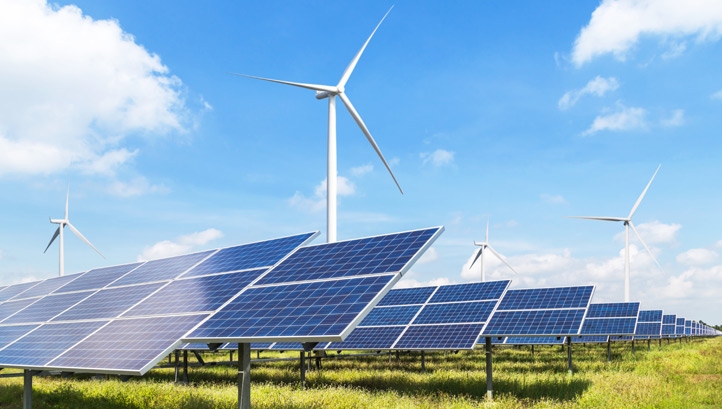 News wire — Oil major Chevron Corp said on Thursday it was not planning large-scale investments in mature onshore wind or solar energy projects.
"This is a crowded space with low barriers to entry and quite frankly, low returns. We don't have a competitive advantage in that space nor the full electricity value chain," said Mark Nelson, member of Chevron's executive committee, on a webcast addressing shareholders
Nelson added that the company would buy wind and solar power in support of its operations, but does not plan on producing.
(Reporting by Arunima Kumar and Arshreet Singh in Bengaluru; Editing by Devika Syamnath) – Reuters
Follow us on twitter