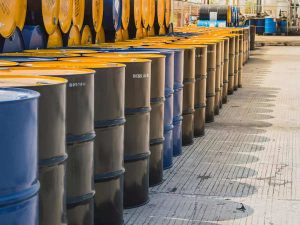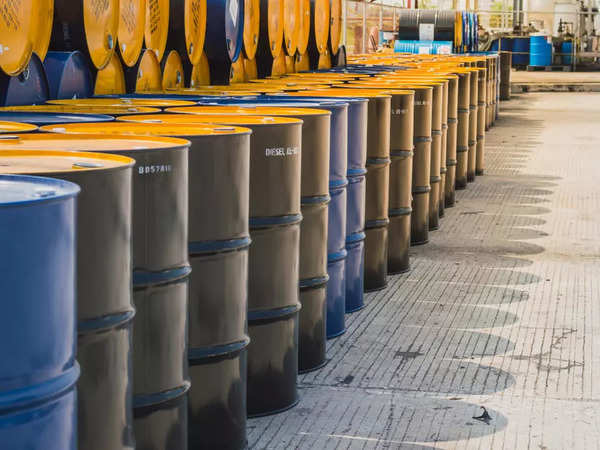 Singapore — China's June fuel oil imports hit the highest for a month so far in 2023, buoyed by firm purchases of Russian oil, data from the General Administration of Customs showed on Thursday.
Total fuel oil imports in June were at 2.70 million metric tons, up 5% from May and more than tripling from June 2022.
The monthly imports were also at a decade-high again, after easing slightly in May, the data showed.
China's independent refiners have boosted purchases of fuel oil to be used as a refinery feedstock this year, particularly discounted barrels of Russian fuel oil, including indirect imports that have passed through blending hub Malaysia.
Direct imports from Russia were at 1.42 million tones in June, easing from a record high of 1.55 million metric tons in May, but imports from blending hub Malaysia rose by more than 85% in June month-on-month to about 989,000 tons, the data showed.
Meanwhile, China's exports of low-sulphur marine fuels, measured mostly by sales from bonded storage for vessels plying international routes, totalled 1.93 million metric tons in June, up 4% from May.
The uptick came despite lower sales for bunkering across key refuelling hubs in June, including Singapore and the UAE's Fujairah.
The table below shows China's fuel oil imports and exports in metric tons. The exports section largely captures China's low-sulphur oil bunkering sales along its coast.