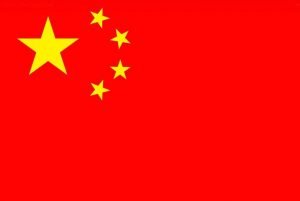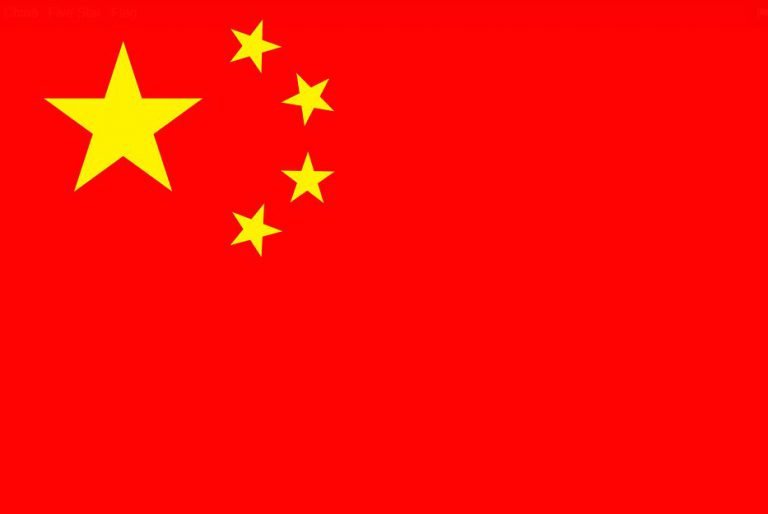 24 April 2018, News Wire – China's imports of liquefied natural gas (LNG) rose in March as the country continued its switch from coal to natural gas as fuel for heating, LNG World News reports.
China imported 3.25 million tonnes of LNG, up 64.2 percent from March 2017, according to the General Administration of Customs data.
These imports dropped 0.74 million tonnes when compared to the previous month.
In total, the country's LNG imports rose 60 percent for the first three months of this year to 12.4 million tonnes, the data showed.