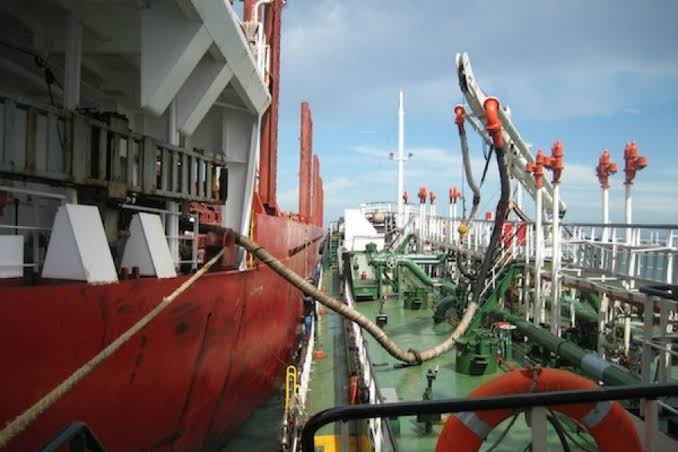 News wire — China's exports of low-sulphur marine fuels rose 38% in March from the previous year, while monthly fuel oil imports soared to a decade-high, General Administration of Customs data showed on Friday.
The exports, measured mostly by sales from bonded storage for vessels plying international routes, totalled 1.95 million tonnes.
Exports of marine fuel for the January-March quarter fell 7% to 4.74 million tonnes.
Bunkering demand at Chinese ports eased in the quarter, in line with sentiment at other bunker hubs including Singapore and Fujairah.
Prices of delivered marine fuel at the key Chinese bunker port of Zhoushan in March were similar to prices at Singapore, according to trade sources.
Meanwhile, total fuel oil imports in March more than doubled from a year earlier to 2.43 million tonnes, hitting a decade high.
Chinese independent refineries continued to seek fuel oil as an alternative feedstock to crude oil, industry sources said.
This includes an influx of discounted fuel oil blended from Russian barrels due to a shortage of government crude oil import quotas for some refineries.
"HSFO (high-sulphur fuel oil) market has remained strong due to the voracious Chinese appetite for the steeply-discounted Russian barrels as refinery feedstocks," said Emril Jamil, Refinitiv's senior analyst for crude and fuel oil.
"We believe the flows, both directly from Russia to China and via the STS (ship-to-ship) locations offshore Singapore, are blends of high-viscosity, mid-sulphur barrels and vacuum gasoil, all originating from Russia," Jamil said.
China's fuel oil imports are estimated to hit 3.14 million tonnes in April, poised to close at the highest level since June 2006, based on a forecast from Refinitiv Oil Research.
The table below shows China's fuel oil imports and exports in metric tonnes. The exports section largely captures China's low-sulphur oil bunkering sales along its coast.
Reporting by Jeslyn Lerh; editing by Jason Neely and Louise Heavens – Reuters
Follow us on twitter