OpeOluwani Akintayo
Lagos — Following easing of lockdown caused by the Coronavirus, China's oil imports increased to 10.42 million barrels per day in April from 9.68 million bpd in March, according to Reuters calculations based on customs data for the first four months of 2020.
However, same cannot be said of the country's imports for all goods, as it fell- suggesting a partial recovery as economies around the world fall into recession.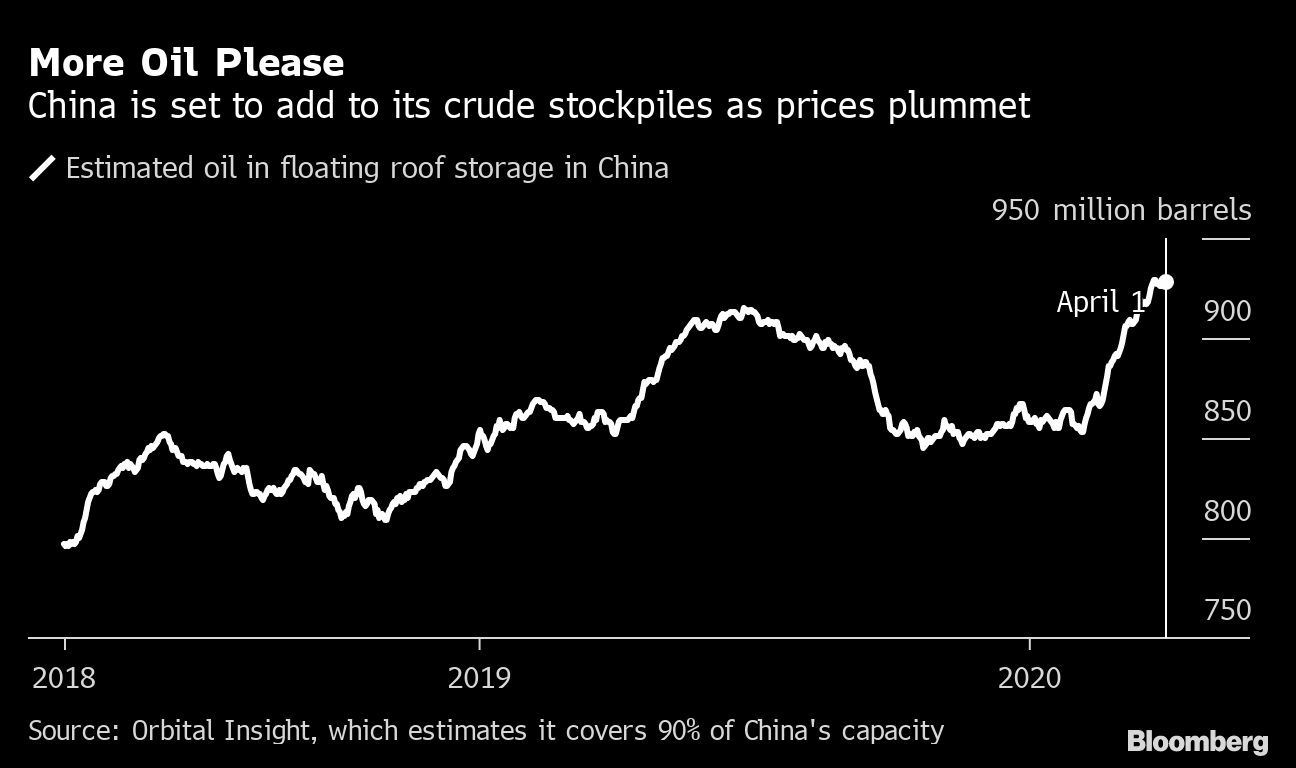 The virus first broke out in China in the last quarter of last year before spreading to other countries who are now battling to savage what is left of their economies.
Analysts, including international bodies such as OPEC and IEA, have predicted China and India to be economies to watch in terms of surge in their energy demand in the coming years.
The country has since relaxed its lockdown, taking advantage of current low crude prices to stock up its reserves- sign analysts say, coupled with gradual lifting of lockdown in other economies, and OPEC+ cuts would see a rise in demand and supply which would in turn boost price to $40 per barrel in the last quarter of the year.
International Brent was offered at $29.87 per barrel as at 2:pm Nigerian time after a previous close of $29.37 per barrel on Thursday.