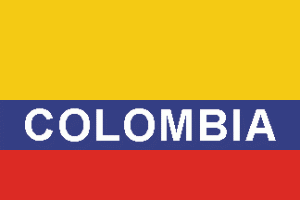 05 February 2019, News Wires — Colombia has modified how it will give out offshore oil and gas exploration contracts and relaunched bidding for more than 20 possible production areas, as the Andean nation seeks to award oil contracts for the first time in more than four years.
Colombia last held auctions in 2012 and 2014, when it awarded 76 blocks. The government subsequently held off further auctions because of low international oil prices and repeatedly postponed an auction that had been set to take place last year.
The new system will allow companies to bid on areas that interest them, not just on areas already on offer by the government, the National Hydrocarbons Agency said in a statement on its website late on Monday.
Also Read: The curious case of Norway's 60 million barrels of missing oil
http://sweetcrudereports.com/2019/02/04/the-curious-case-of-norways-60-million-barrels-of-missing-oil/
Like and follow on facebook & twitter
Reuters