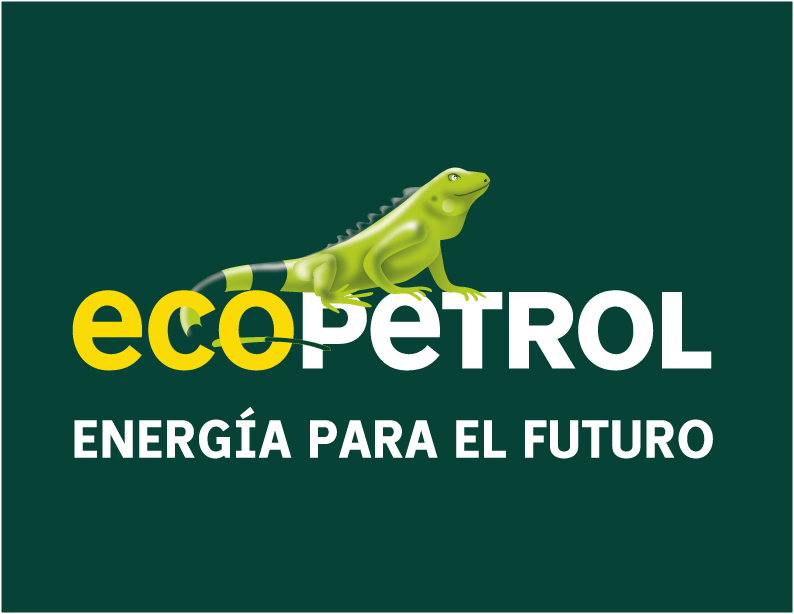 26 October 2018, News Wires — Colombia's state-run oil company Ecopetrol is carrying out a clean-up operation after a bomb attack on the Cano Limon pipeline spilled crude into a waterway, the company said in a statement on Thursday.
The attack on Wednesday, the seventy-sixth on the pipeline this year, had no immediate effect on exports or production at the Cano Limon field, operated by Occidental Petroleum, Ecopetrol said.
Though the pipeline was not functioning at the time of the attack, some oil spilled into a creek in the La Blanquita area of Boyaca province, the company said.
The 485-mile (780-km) pipeline, which can transport up to 210,000 barrels per day, has been off-line for much of this year because of bombings and illegal taps.
The company did not name the group responsible for the bombing, but the pipeline is a frequent target of National Liberation Army (ELN) rebels.
The ELN, considered a terrorist group by the United States and the European Union, has about 1,500 combatants and opposes multinational companies, claiming they seize natural resources without benefiting Colombians.
The ELN and the administration of former President Juan Manuel Santos began peace talks in February 2017, but current right-wing President Ivan Duque has said he will not continue dialogue until the group frees all its hostages and ceases criminal activities.