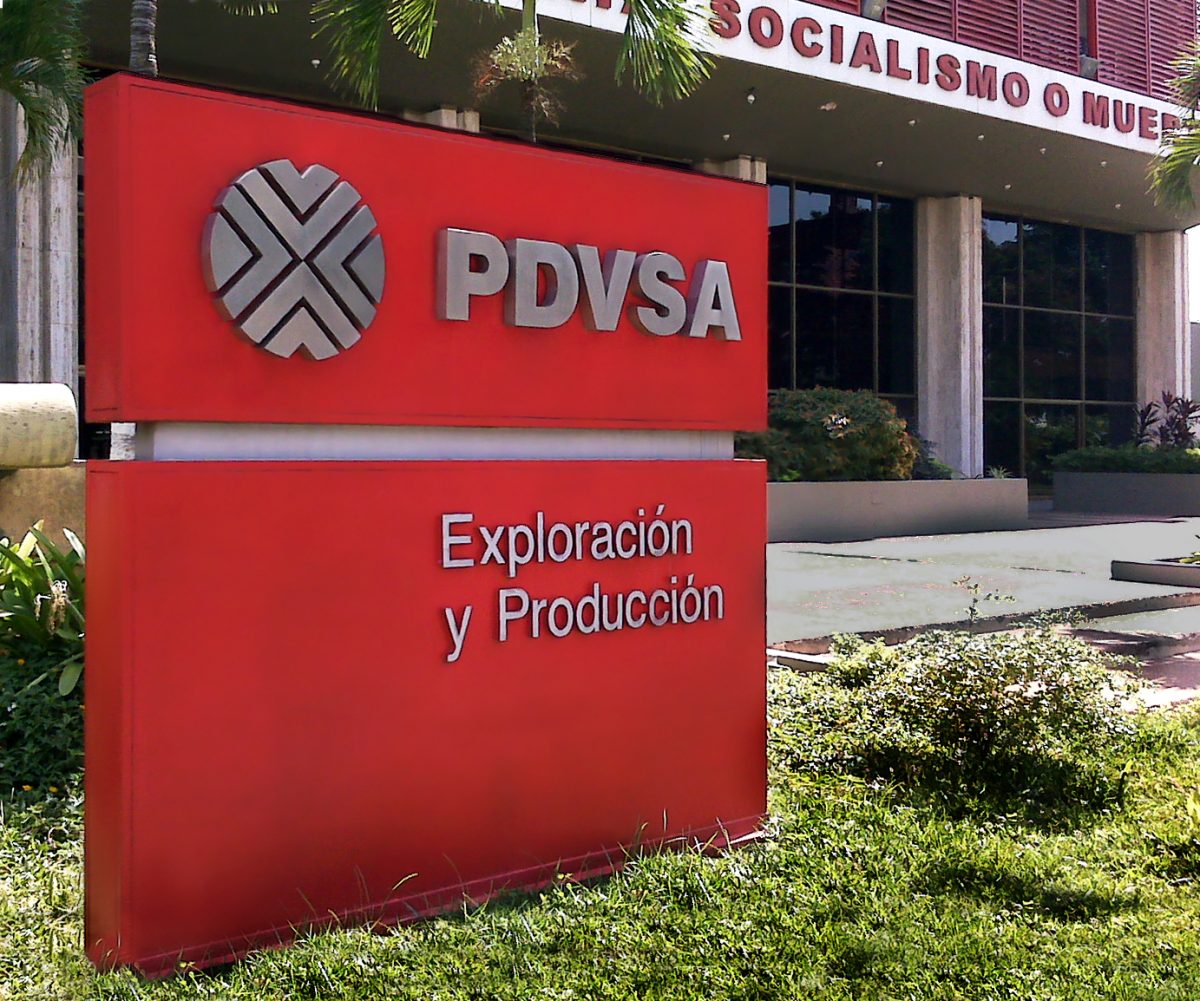 Caracas — Venezuelan authorities have arrested Colombian businessman Alvaro Pulido in an ongoing investigation into alleged corruption at Venezuelan state-run oil company PDVSA, Venezuela's communications minister said on Friday.
Pulido was a financial operator linked to lawmaker Hugbel Roa, also arrested in connection with alleged corruption at PDVSA, Communications Minister Freddy Nanez wrote on Twitter, without giving further details.
There have been dozens of arrests in recent weeks as President Nicolas Maduro's government clamps down on alleged graft.
Over 50 people connected to PDVSA and other public companies have already been arrested.
Pulido was detained along with at least six others and arraigned before a court, images broadcast on state television showed.
The charges against them have not yet been outlined.
Pulido is under indictment by the U.S., which is offering a reward of up to $10 million for information leading to his arrest or conviction for alleged money laundering.
He is an associate of another Colombian businessman and close ally of Maduro, Alex Saab, who
has been held
 in the U.S. since June 2020 on money laundering charges.
Reporting by Mayela Armas; Writing by Steven Grattan; Editing by Josie Kao – Reuters