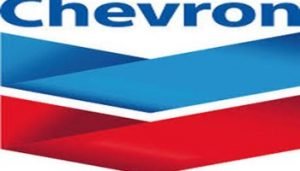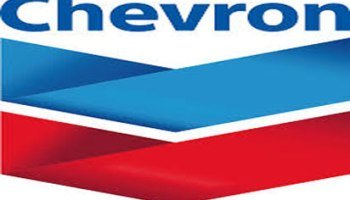 Lucky Omas
27 February 2019, Sweetcrude, Warri, Delta State — The Kokodiagbene community in Delta State has threatened to shut down operations at Chevron Nigeria Limited's Utonana field should the oil company fail to provide the area with immediate electricity and potable water.
The community, in a letter to the company, signed by the leaders, Comrade Uyadonghan Powede and Comrade Jackson Timiyan, said it was not happy that Chevron had ignored its earlier letter appealing for the same amenities, asking the company not to provoke the community to shut down operations at the Utonana field
The community, in the letter, that it was sad that for over forty years Chevron had been operating in the area, the place had been struggling for portable water and electricity, adding that it was not too much for the company to provide the community with power from its flow station and make healthy water accessible to the community.
"As a peace-loving community, we write once again to request for your urgent response to our passionate demand before resorting to our last option which is stopping your operations in Utonana field through a peaceful protest because our community can no longer condone your deliberate attempt to deprive us of electricity supply and portable drinkable water, in spite of your company's over four decades of oil exploration activities in our land," the letter reads
Also Read: Polls: IYC faults Avengers threat to destroy oil facilities
http://sweetcrudereports.com/2019/02/21/polls-iyc-faults-avengers-threat-to-destroy-oil-facilities/
"We the executives (council members), chiefs and leaders of thought of the community write to vehemently express our dissatisfaction with the manner with which your Chairman/CEO (Wirth Michael) and other relevant managers duly copied has treated our previous letter dated 25th January 2019 on the above-mentioned subject", the community added.
Like and follow on facebook & twitter