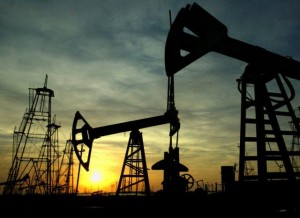 10 July 2013, News Wires – ConocoPhillips is facing an order from Norway's safety authority over a breach of work regulations involving hired Asian workers engaged in removal of a platform on its Ekofisk field.
Around 80 workers employed by sub-contractor Heerema Marine Contractors and hired from Asian staffing agencies have been working excessive hours since 2009 on removal of the Albuskjell 1/6A platform at the Norwegian field, according to the Petroleum Safety Authority, PSA.
The hired hands, who were mainly engaged in cutting, welding and rigging work, have been required to work shifts of 12 weeks on – with 12-hour days every day – and four weeks off, in breach of Norwegian regulations that states offshore shifts should not exceed two weeks.
The Asian workers were based on the Heerema crane vessel Hermod stationed alongside the platform where they also had to work in between offshore shifts, meaning they did not get their statutory leave period.
The PSA also pointed out that working hours off Norway should not exceed an average of 36 hours per week over a maximum period of one year.
ConocoPhillips has now been ordered by the safety agency to  ensure work shifts are in accordance with regulations and given a deadline of one week to comply with the order.
– Upstream.