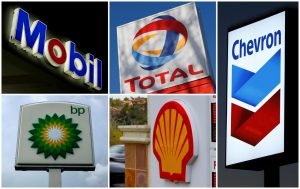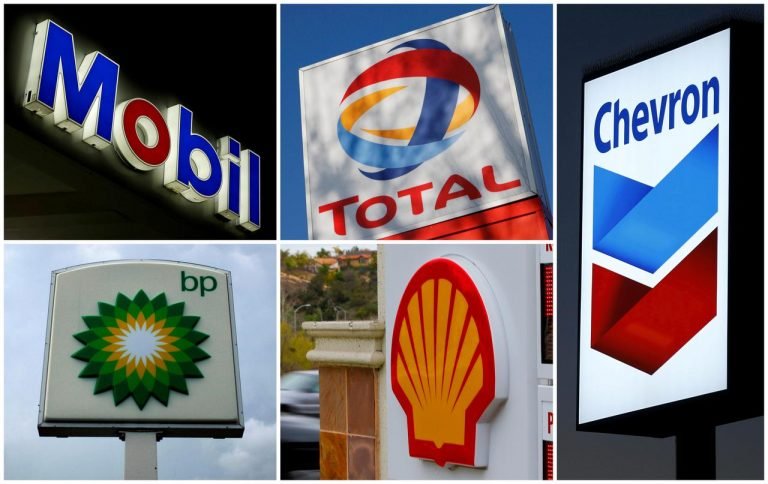 London — Europe's top oil and gas companies have diverted a larger share of their cash to green energy projects since the coronavirus outbreak in a bet the global health crisis will leave a long-term dent in fossil fuel demand, according to a Reuters review of company statements and interviews with executives.
The plans of companies like BP, Royal Dutch Shell and Total are in step with the European Union's efforts to transition to a lower-carbon economy and away from a century-old reliance on oil, and reflect the region's widening rift with the United States where both the government and the top drillers are largely staying committed to oil and gas.
"We are all living differently and there is a real possibility that some of this will stick," BP Chief Executive Bernard Looney told Reuters in a recent interview, citing big declines in air and road travel, and a boost in telecommuting.
Global oil majors have all cut capital spending sharply as worldwide stay-at-home orders triggered by the coronavirus outbreak slammed fuel demand and sent oil prices to record lows.
But Europe's top five producers – BP, Shell, Total, Eni, and Equinor – are all focusing their investment cuts mainly on oil and gas activities, and giving their renewables and low carbon businesses a relative boost, according to Reuters calculations.
Company executives and investors say they expect fossil fuel demand to peak earlier than previously thought. At the same time, the EU is expected to focus economic stimulus on green energy infrastructure in the wake of the crisis to further align it with the ambitions of the Paris agreement to fight climate change, making investments in the sector more attractive.
European Commission President Ursula von der Leyen recently pledged to make climate policies the bloc's "motor for the recovery."
BP aims to keep its previously planned $500 million in spending on low-carbon initiatives this year intact, despite a company-wide spending cut of 20% in the wake of the coronavirus, its incoming Chief Financial Officer Murray Auchincloss said in an analyst call on April 28.
Shell CEO Ben van Beurden, meanwhile, told reporters in an April 30 conference call he also wants to "spare" the company's New Energy division, which is focused on renewables and low-carbon technologies, from the worst of its budget cuts.
"We still believe there is an energy transition under way that may pick up speed in the recovery stage and we want to be well-positioned," van Beurden said.
Total still plans to spend its previously planned $1.5-$2 billion on its low-carbon business, despite cutting its overall 2020 spending by $3 billion to $15 billion, CEO Patrick Pouyanne said in an interview with French paper Le Figaro on May 6.
"The three European (majors) are going to the low-carbon neutrality," said Phillipe Sauquet, Total's president for gas, renewables and power.
"Our future is more and more low-carbon sales, more and more electricity business, more and more renewables."
Total became a leading player in the Iberian power market on Monday after a deal with Energías de Portugal