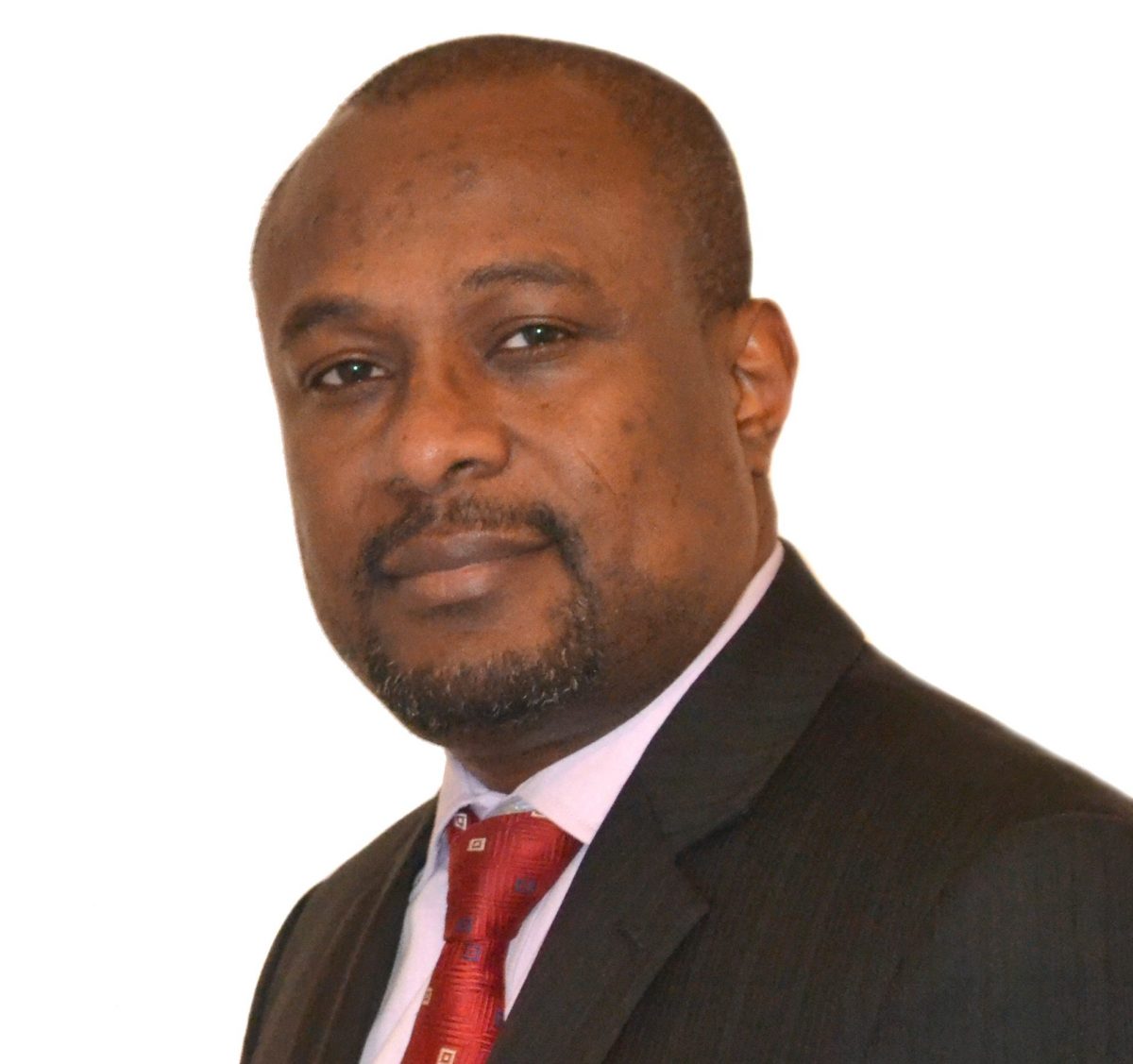 Mkpoikana Udoma
Port Harcourt — The Nigerian Content Development and Monitoring Board, NCDMB, has directed all its workers below salary grade level12 to work from home, beginning from today, Wednesday, 25th March 2020, in compliance with the federal government's directive on COVID -19.
Executive Secretary of NCDMB, Engr. Simbi Wabote, in memo personally signed by him, said the decision was in line with the Federal Government's directive that workers performing non-essential duties, are to work from to home to curtail the spread of the virus.
Wabote also directed that all the workers exempted from the Federal Government directive, are to minimise personal movement, interact with external stakeholders via technology.
He also charged the exempted workers to observe hygiene practices such as washing of hands with soap and sanitizers, maintaining social distancing, use of other non-contact methods of greeting, avoid touching their faces, etc.
"Arising from the increase in COVID-19 pandemic cases which has recorded one death in Nigeria, @theasovilla has directed that all Public Servants on Salary Grade Level 12 and below performing non-essential duties are to work at home as a measure to curtail the spread of the pandemic.
"In compliance with @theasovilla directive, all staff of the Board on Salary Grade Level SS2 to SS7 performing non-essential duties are hereby advised to work from home with effect from Wednesday March 25, 2020 until further notice."
The NCDMB boss warned that the work at home directive was not tantamount to official leave as staff members are advised to be alive to their official duties and responsibilities by utilizing technology to perform assigned duties.
He also announced the suspension of all NCDMB's organized local trainings, workshops, seminars, ceremonies, road-shows, and others, till further notice.
"On behalf of the Management Team, Engr. Simbi Wabote, FNSE, enjoin all staff members to observe the following precautionary measures in addition to the earlier ones announced:
"All staff members exempted by @theasovilla directive are to minimize personal movements, official travels/engagements and limit their work only to their primary locations.
"Interface/meetings with external stakeholders (if compulsory) should be via technology to minimize face-to-face meetings.
"All Board organized local trainings, workshops, seminars, ceremonies, road-shows, and others are hereby suspended till further notice.
"Imbibe basic hygiene practices such as washing of hands with soap and sanitizers, maintaining social distancing, use of other non-contact methods of greeting, avoid touching their faces, covering coughs and sneezes, and others."