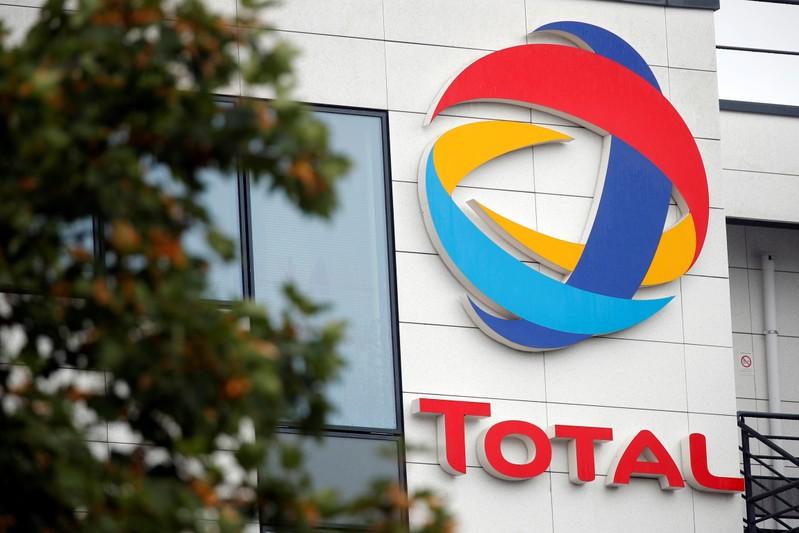 Mkpoikana Udoma
Port Harcourt — As part of its corporate social responsibility, Total Exploration and Production Nigeria Limited, TEPNG, has raised awareness on topical public health concerns, for the management of infectious diseases.
The programme which is a part of the company's 2020 Healthy Living Awareness Campaign, is targeted at managing infectious diseases such as COVID-19, HIV and Tuberculosis.
The awareness campaign is for TEPNG's offshore host communities in both Rivers and Akwa-lbom States, and was sponsored by Ikike Project.
Speaking at the 2020 Healthy Living Awareness Programme for Offshore Communities, was TEPNG's General Manager, Community Affairs Projects and Development, Mr. Obinna Ofoezie.
Ofoezie represented by the Head, Health, Women and Youth Development, Goodnews Mbonu, said the awareness was imperative as part of the firm's commitment to the wellbeing of residents of her host communities.
He said following the increasing cases of tuberculosis and COVID-19 in Nigeria as shown by statistics from WHO and NCDC, the company had to draw attention to some public health concerns and lifestyles that can deprived people from wellness.
"The objective of the programme is to raise awareness on topical public health concerns and this year's theme is Managing Infectious Diseases; Covid-19, HIV, Tuberculosis Awareness.
"Experts say tuberculosis is caused by a bacterium called mycobacterium tuberculosis that most often affects the lungs. Statistics from the World Health Organization listed Nigeria amongst the 30 countries in the world with high burden of tuberculosis.
"Today, COVID-19 is the disease caused by a new coronavirus called SARS-CoV-2. Symptoms may include fever associated with shortness of breath, chest pain, etc. The Nigerian Centre for Disease Control has confirmed over 70,000 cases of infection with more than 1000 deaths.
"It is against this backdrop and as a demonstration of our commitment to the comprehensive wellbeing of residents of our communities, that we have continued to support this Cooperate Social Responsibility Action on public health education in order to draw attention to easily overlooked public health concerns and lifestyles that can deprive our people of their wellness and confine them to sickbeds in hospitals, sometimes with fatal consequences.
"We are indebted to our JV Partners, the NNPC for all the support they have provided to
enable us reach out to our communities through this and other programmes and projects."
The programme facilitator, and Chief Consultant Cardiothoracic Surgeon, Dr Eyo Ekpe, noted that infectious diseases are preventable, with emphasis that prevention was much better than cure.
Ekpe harped on the need for community awareness to saved the people from outbreak of diseases.
He regretted that the whole world was currently facing COVID-19 disease while the other infectious diseases like HIV/AIDS and Tuberculosis are neglected.
"You need a good hygienic environment so that rodents, will not transmit diseases to human habitants in the community.
"Managing of infectious diseases needs team work. Community engagement is also very important."