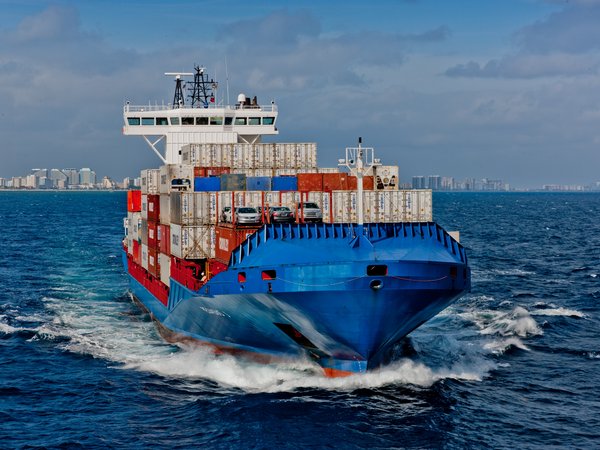 Vincent Toritseju
Lagos — THE National Council of Managing Directors of Licensed Customs Agents, NCMDLCA, has petitioned the Presidency to waive terminal, shipping handling and demurrage charges for the period of the lockdown.
In a petition, President of the group, Mr. Lucky Amiwero said that besides the lockdown period, Banks' inability to open during the period also compounded agents' desire to pay their import duty.
In the petition dated 6th of April, and titled 'Covid-19 lockdown and a need for total waiver of rent on terminal charges and shipping company and demurrage charges due to non operation of Banks , Shipping Companiesand non-accessibility of Licensed Customs Agentsto the ports in Lagos', Amiwero stated that the Banks are the first point for the commencement of cargo clearance.
He explained that apart from the payment of import duty, the processing of Pre-Arrival Assessment Report, PAAR and collection of shipping document are all carried out in the Bank.
Amiwero also explained without the Banks in operation, these payment cannot be made adding that the agents are to be blamed for non-payment of import duties and other charges and levies.
He said: "The Banks which are core centre within the Licensed Customs Agents clearing chain for payment import duties and other payments were not opened for normal Banking transaction during the lockdown.
"Clearance of cargo starts with the Banks with the opening of Form 'M', processing of Pre-Arrival Assessment Report, PAAR, and collection of shipping documents.
"The shipping Companies were not opened for the release of goods as they are the statutory agents to the carrier or the carrier themselves, who by the provision of the contract of carriage by sea or air are to release the goods after ascertaining payment of freight from the port of shipping to the port of destination and other local charges that are paid through the Banks."