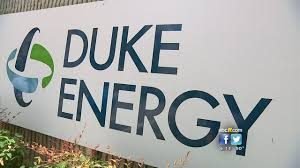 22 September 2018, News Wires — A dam containing a large lake at Duke Energy Corp's Wilmington power plant in North Carolina has been breached by floodwaters from the storm Florence, the Associated Press reported could-spill on Friday.
Floodwaters were continuing to overtop an earthen dike at the north side of Sutton Lake, a 1,100-acre reservoir at the L.V. Sutton Power Station, the AP reported, citing a company spokeswoman.
Floodwaters also had overtopped a steel retaining wall containing one of three large coal ash dumps lining the lakeshore, the company told the AP, adding that it cannot rule out that ash might be escaping and flowing into the Cape Fear river.