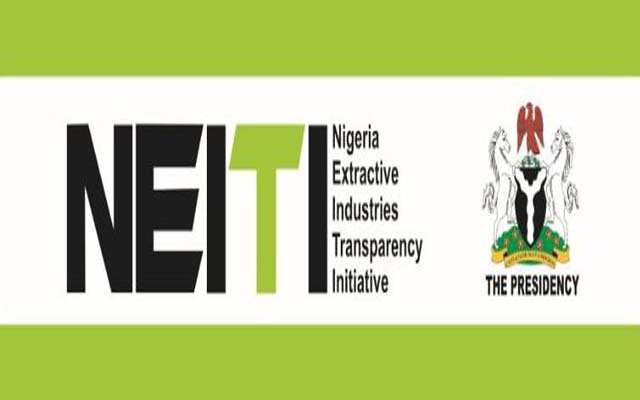 Ike Amos
11 September 2018, Sweetcrude, Abuja — Delta State, Akwa Ibom, Rivers, and Bayelsa state governments received a total of N364.25 billion from the federation account in the first six months of 2018, according to data released yesterday by the Nigeria Extractive Industries Transparency Initiative, NEITI.
NEITI, in its Quarterly Review, titled, 'Highlights of Federation Account Allocation Committee, FAAC, disbursement in the second quarter and half year 2018', disclosed that receipts by the four states accounted for 9.23 percent of total disbursements of N3.946 trillion recorded in the first half of 2018.
According to the NEITI, Delta State, received the highest allocation of N101.19 billion in the six-month period, followed by Akwa Ibom with N100.2 billion; Rivers State with N85.01 billion, while Bayelsa received N77.14 billion.
In addition, Lagos received N59.52 billion, Kano N39.88 billion, Edo N32.88 billion, Kaduna N32.86 billion, Ondo N30.96 billion and Borno N30.04 billion.
On the contrary, the report disclosed that 10 states with the least federation allocation received a total of N189.45 billion.
Osun State received the least allocation in the six-month period with N10.24 billion, while Cross River, Ekiti, Zamfara and Ogun states received N17.13 billion, N17.92 billion, N18.64 billion, N18.79 billion respectively.
Others include Plateau, Gombe, Kwara, Ebonyi, and Taraba, with the allocation of N20.6 billion, N20.64 billion, N21.39 billion, N21.61 billion and N22.49 billion respectively.
The report further stated that total FAAC disbursements in the first half of 2018 stood at N3.946 trillion, rising by 41.4 percent compared to N2.788 trillion disbursed in the first half of 2017 and 95.4 percent higher than the N2.019 trillion disbursed in the first half of 2016.
"Thus, the disbursements in the first half of 2018 were almost double the disbursements in the first half of 2016. The breakdown of the data reveals that in the first half of 2018, the Federal Government received N1.652 trillion, which made up 41.8 percent of the total amount disbursed; the states got N1.375 trillion, representing 34.8 percent of the total; while N795 billion was disbursed to the LGAs, representing 20.1 percent of the total."