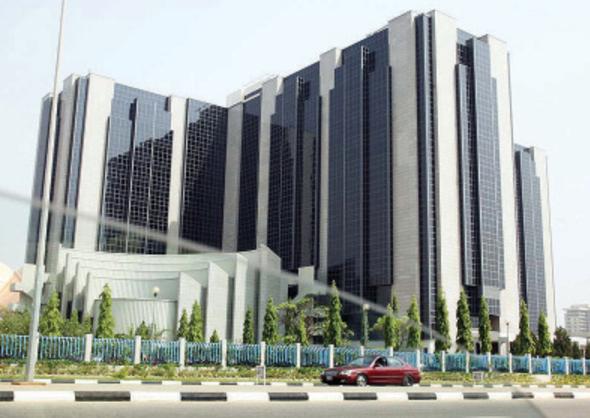 Ike Amos
Dublin, Ireland — Oil-producing states in the country received N150.76 billion from the Federation Account in the first quarter of 2023 through the 13% Derivation Fund, according to latest data released by the Central Bank of Nigeria, CBN.
This was 35.29 per cent per cent higher than the N111.432 billion received by the oil-producing states in the same period in 2022. The amount was also 8.95 per cent higher than the N85.658 billion shared by the states in the fourth quarter of 2022.
Giving a breakdown of payments to the states in the first three months of the year, the CBN, in its economic data for the first quarter of 2023, reported that in January, February and March 2023, the states receive N90.625 billion, N32.73 billion and N27.613 billion, respectively, from the federation account.
The oil-producing states currently benefiting from the 13% Derivation fund are Delta, Akwa-Ibom, Bayelsa, Rivers, Edo, Ondo, Imo, Lagos and Abia.
The financial sector regulator further revealed that N12.889 billion was paid into the federation account, being the amount collected as gas flared.
Specifically, the CBN stated that in January, N4.598 billion was collected from oil firms as gas flared penalty, while in February and March 2023, N4.069 billion and N4.222 billion was received in the federation for the same item.
In general, the CBN had noted that gross federally collected revenue in the first quarter of 2023 stood at N3.018 trillion, with oil revenue accounting for 44.43 per cent of total revenue, while non-oil revenue, at N1.677 trillion, accounted for 55.56 per cent of total earnings.
Gross federally collected revenue for January, February and March 2023, according to the CBN report, stood at N1.387 trillion, N903.71 billion and N727.910 billion; while gross oil revenue stood at N774.15 billion, N308.07 billion and N258.9 billion, respectively, in January, February and March 2023.
After several deductions, such as first line charges and 13 per cent derivation, the CBN disclosed that net oil revenue stood at N870.24 billion in the first quarter of 2023, broken down into N559.818 billion, N172.332 and N138.090 billion in January, February and March 2023, respectively.