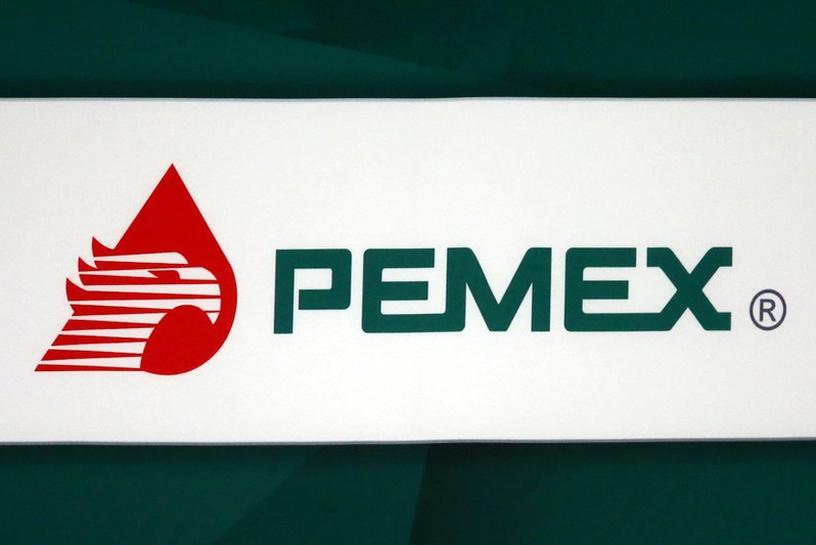 Mexico City —Mexico's state-owned Pemex and a consortium led by U.S.-based Talos Energy submitted a development plan for a major offshore oil field to regulators on Thursday, in the latest step in a years-long saga over the potentially lucrative discovery.
Talos and its partners discovered the Zama field in the Gulf of Mexico in 2017 and sought to develop it without Pemex, which already held rights to an adjacent block that turned out to include part of Zama.
But Pemex later won the backing of Mexico's energy ministry to run the development, even though the state-run company had yet to drill a single well on its side of Zama. Mexico's energy minister serves as chair of the Pemex board.
The new development plan submitted by Pemex on Thursday envisioned two offshore platforms and 46 wells, the company said in a statement. Under the plan, oil and gas from Zama would go to the coastal Pemex-run terminal of Dos Bocas.
The Talos-led consortium, which includes Harbor Energy and Wintershall Dea, must defer to Pemex on operational details for the field, which is believed to hold some 850 million barrels of oil.
Mexican oil regulator CNH said in a statement it would review the plan and issue a resolution within 85 days.
Zama was the first major oil discovery achieved by private companies after centrist Enrique Pena Nieto, as president of Mexico until 2018, allowed competitive auctions as part of a sweeping opening of the oil sector.
His leftist successor, incumbent Andres Manuel Lopez Obrador, prefers stronger state control over energy and has sought to roll back the reforms. He canceled upcoming oil auctions, including those to pick would-be joint venture partners for Pemex.
The Zama field will pump up to 180,000 barrels per day, according to Pemex, which did not specify when drilling would begin nor how much would be invested in the project.
Talos did not immediately respond to a request for comment.
Pemex and the Talos-led consortium differed for years over which of them had the best financial and operational capacity to operate the shared field. The Mexican and U.S. governments also attempted to mediate the stalemate.
Last year, Pemex CEO Octavio Romero said his company was willing to invest billions of dollars in Zama once Talos agreed to let Pemex run the operation.
Pemex is one of the world's most heavily indebted oil companies, owing some $107 billion in financial debt alone.
Reporting by Ana Isabel Martinez; Additional reporting by Adriana Barrera; Writing by Kylie Madry; Editing by Diane Craft and Bradley Perrett – Reuters
Follow us on twitter