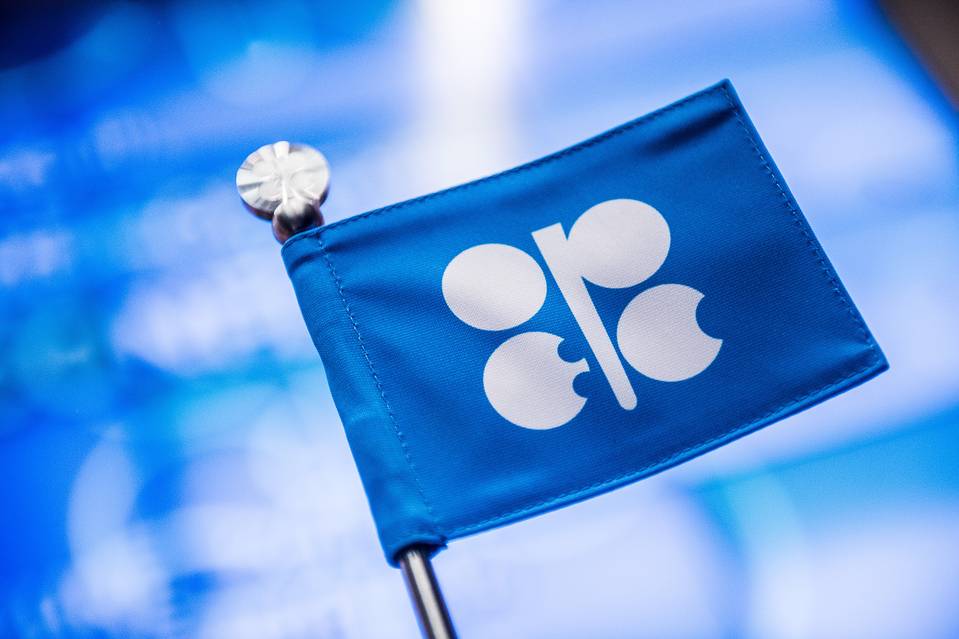 Vienna, Austria — The Joint Technical Committee (JTC) of the Declaration of Cooperation (DoC) held today its 58th Meeting via videoconference to review the conditions of the global oil market.
The Meeting took place in advance of the 36th Meeting of the Joint Ministerial Monitoring Committee (JMMC) and the 24th OPEC and non-OPEC Ministerial Meeting planned for tomorrow, 4 January 2022.
OPEC Secretary General, HE Mohammad Sanusi Barkindo, opened the meeting by thanking the JTC's Members for their tireless efforts during 2021 and the unwavering commitment to the DoC's noble objectives. He also highlighted the Committee's instrumental role in supporting efforts to achieve a stable and sustainable oil market for the benefit of all industry stakeholders.
"As another chapter begins with the New Year, let us remember with a sense of pride all that we have accomplished to date through our landmark Declaration of Cooperation," he stated.
On the oil market situation, Barkindo emphasized the need to "remain highly nimble and adaptable to the constantly changing situation," noting, "Indeed, this has been the modus operandi of the DoC countries in dealing with the volatile oil market dynamics throughout the pandemic."
The Secretary General pointed out that the DoC's flexible approach has helped provide an added sense of stability, reassurance and continuity to the market and investors despite the ongoing uncertainties.
Referencing OPEC's Monthly Oil Market Report, Barkindo noted that global oil demand is projected to reach 100.6 mb/d in 2022, surpassing pre-pandemic levels.
The OPEC and non-OPEC Ministerial Meeting – the DoC's decision-making body – is supported by the JMMC, which is tasked with examining oil market developments, reviewing the conformity of the DoC voluntary production adjustments and recommending further actions. The JTC and the OPEC Secretariat provide the JMMC with technical support.