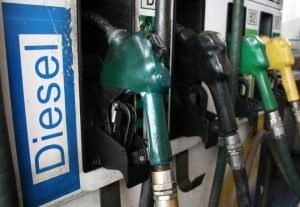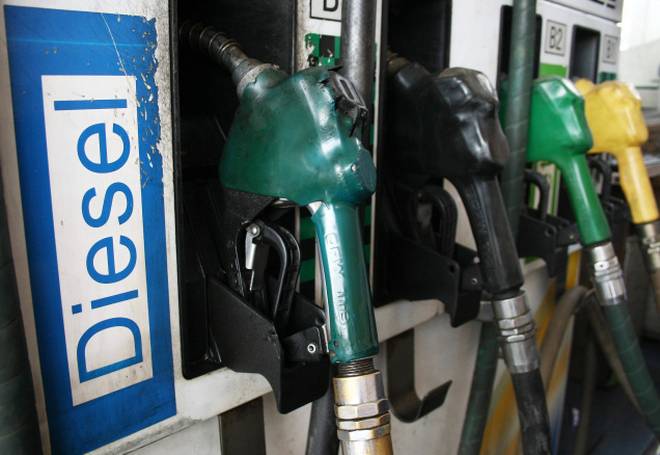 08 October 2018, News Wires — The European Commission fears that carmakers in Germany would seek to export old diesel cars removed from German streets under planned trade-off incentives to eastern European countries, Industry Commissioner Elzbieta Bienkowska said on Sunday.
German carmakers and the government hashed out a compromise deal to cut pollution from diesel vehicles last week after environmental groups won a victory in February which allowed cities to ban older diesel cars.
The government has asked carmakers to offer owners trade-in incentives and hardware fixes. Not all carmakers committed to the retrofits, as the hardware fixes are known, which would cost billions of euros.
Most said the solution should be to encourage car owners to trade in their older diesel models for cleaner vehicles – which would bring a boost in sales, albeit at discounted prices.
"Exports would mean pushing the air quality problem from the west to the east," Bienkowska told the Tagesspiegel newspaper in remarks to be published on Monday. "The German government's plan to avoid driving bans could intensify the problem."
Germany's environment ministry has said it would try to overcome resistance from car makers to the expensive new exhaust filtering systems.
Last year, Bulgaria imported more than 100,000 second hand cars from EU countries, more than a third of which were grossly polluting diesels, according to clean mobility group Transport and Environment.
"It should be clearly determined what happens to the worn-out and poorly adjusted vehicles," said Bienkowska, adding that the issue was a European problem not a national one.
Chancellor Angela Merkel on Saturday defended the compromise, saying it was essential to prevent driving bans in German cities, which would affect hundreds of thousands of diesel car owners who commute to work from the countryside to urban centres.
But speaking at an event of the youth wing of her conservatives, Merkel also said car makers had "lied and cheated" by selling diesel cars that pollute more than the industry had said they would.
Diesel cars have come under intense scrutiny after Volkswagen in 2015 admitted to using illegal software to cheat emissions tests, sparking a scandal that has cost it more than $27 billion in penalties and fines.
"That people are becoming suspicious is the fault of the car industry not politicians," Merkel said in the northern city of Kiel.
EU environment ministers will discuss more ambitious car emission reduction targets when they meet in Luxembourg on Oct. 9.
EU lawmakers last month backed carbon dioxide reduction goals for fleets of cars and vans of 45 percent by 2030, ambitious targets that are unpopular with national governments.