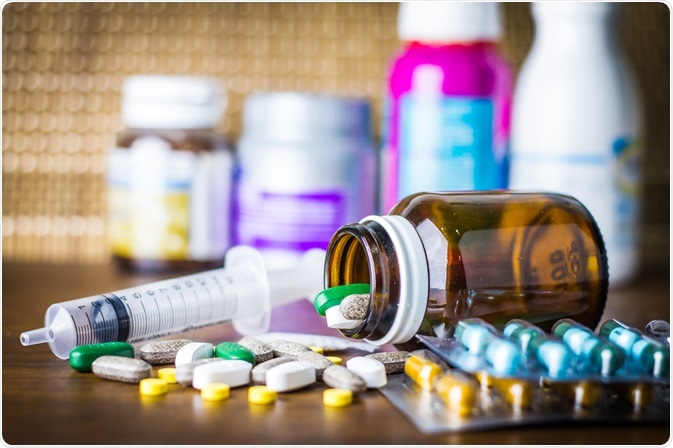 News wire — Wales-based Dragon LNG is the first organisation in the international gas industry to deploy a new fingerprint-based drug testing technology, a statement posted on the test provider's website has announced.
Dragon LNG is using the 10-minute fingerprint drug test kit from Intelligent Fingerprinting, IF, to encourage adherence to its workplace drug policy, the statement on IF's site noted, according to Rig Zone. Utilising sweat samples, the test screens for recent use of cocaine, cannabis, opiates and methamphetamine, which could affect an employee's ability to work safely, the statement outlined.
Anyone under the influence of drugs could make impaired judgements, creating a health and safety risk for employees, colleagues and the public, the statement highlighted. As Dragon LNG is responsible for handling liquefied natural gas, health and safety is clearly critical for the organization, the statement noted, adding that the company was keen to be a pioneer in the gas sector with its deployment of the drug test.
"The adoption of our fingerprint-based drug testing approach is gaining momentum because companies like Dragon LNG can take control of their own end-to-end testing processes," Paul Yates of Intelligent Fingerprinting said in a company statement.
"And, because our system has a short window of detection, we can provide the most relevant fitness for duty test. This approach ideally complements already effective and agreed workplace drug and alcohol policies in the least intrusive and most dignified way," Yates added.
Dragon LNG's Lydia Uchronski was quoted in the statement as saying, "Dragon's number one priority is safety, and our facility has been designed, engineered and constructed to ensure health, safety and environmental compliance and reliability".
Follow us on twitter