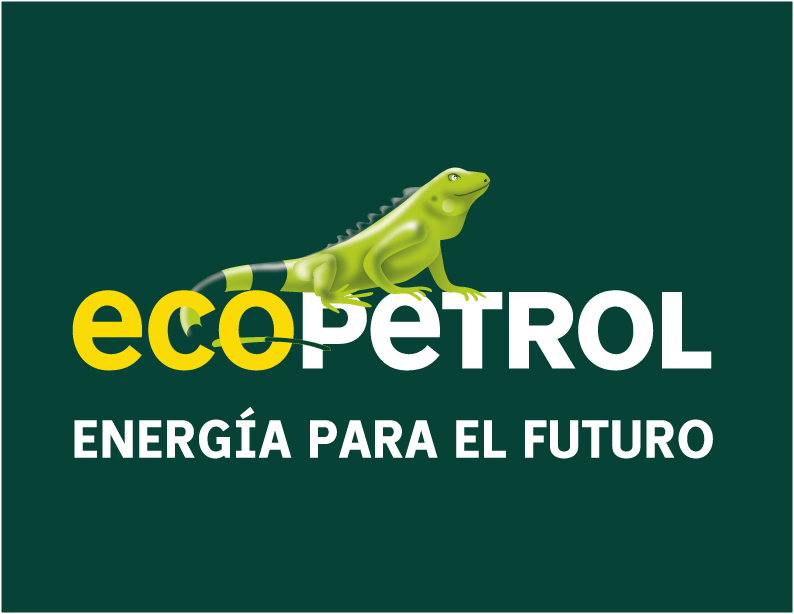 02 November 2018, News Wires — Colombian state-run oil company Ecopetrol will likely invest between $3 billion and $3.5 billion in 2019, the same figure as forecast for this year, its chief executive officer said on Thursday.
The spending is the backbone of an ambitious plan to boost production and explore for more oil to replenish dwindling reserves. The company has said it will drill 620 wells and double the number of rigs in operation this year.
Ecopetrol still plans to reach $3 billion to $3.5 billion in investments this year, though it had spent just $1.79 billion through the third quarter, executives said on an investor call after the company released third-quarter results on Wednesday.
"We need to keep doing more work internally, but the idea is that we will be in that range of $3 to $3.5 billion for this year. It's the range with which we'll possibly enter next year and which in some way denotes stability in operations," CEO Felipe Bayon said.
Ecopetrol's board is still in the process of approving that investment for 2019, a spokesman said.
The company is working to lessen the effects of social protests, which temporarily shuttered three fields in February and kept the first-quarter investment to just over $400 million, Chief Financial Officer Jaime Caballero said on the call.
"We are implementing initiatives to quickly execute projects and to mitigate the impact of the social and environmental contingencies that materialized in the first half of the year," Caballero said.
The company had cut its investment forecast for 2018 from $3.5 billion to $4 billion in August because of the protests and other spending delays.
Net profit jumped 177 percent to more than $866 million in the third quarter, while consolidated oil and gas production climbed to 724,000 barrels per day (bpd), just under the company's 725,000-bpd goal for the year.
Output has so far not been affected by nearly continuous attacks on the Cano Limon-Covenas pipeline from leftist guerrilla group the National Liberation Army.
The pipeline, which can transport up to 210,000 bpd, has been offline for much of this year because of bombings and illegal taps.