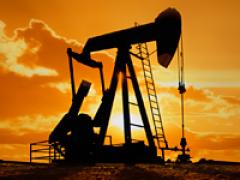 02 September 2013, Cairo – Egyptian Minister of Petroleum Sherif Ismail said the ministry is preparing a timetable and a mechanism for scheduling dues of foreign oil companies operating in Egypt.
These timetables and mechanisms will be approved by state bodies and foreign partners in preparation for applying them, he said.
One of the new proposed mechanisms envisages the increase of crude oil and condensates production and allowing the foreign partners to export a part of their quotas resulting from increasing the production, the minister said.
The measure is meant to get foreign partners to continue investing in Egypt, he said, underlining the foreign companies' commitment to oil prospecting plans.