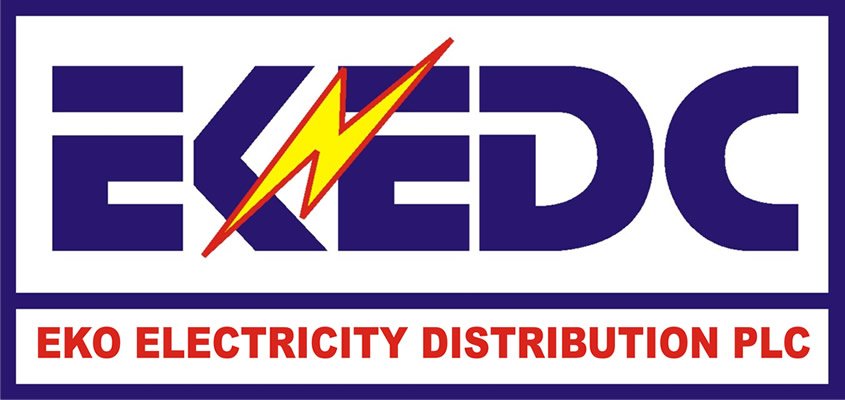 OpeOluwani Akintayo
28 May 2018, Sweetcrude, Lagos — The Eko Electricity Distribution Company, EKEDC has threatened to sue a retired army general who allegedly pulled out a gun and threatened to shoot some of its staff who disconnected his Ikoyi residence over non-payment of his electricity bill, for assault and attempted murder.
The company's General Manager, Corporate Communications, Mr. Godwin Idemudia made the disclosure to newsmen at the weekend.
Narrating the ordeal of EKEDC's staff, Idemudia said it occurred on Thursday, May 24th, 2018 attracting massive attention to the neighbourhood when the General fired a bullet to scare the workers.
Idemudia gave the name of the General as Bitrus Kwaji, a former chairman of Military Pensions Board.
According to him, when the company's disconnection crew got to the General's house at 19A, Lugard street, Ikoyi, they demanded proof of payment from the guards at the gate and since this could not be produced the guards were served with a disconnection order.
He said that supply to the house was subsequently disconnected.
According to him, the disconnection crew was still within the neighbourhood when the General drove down in a Toyota Avalon car, double-crossed the crew van and brought out a pistol which he quickly loaded with bullets and shot into the air.
"The crew members were thus forced to reconnect the General's house since he was threatening that he would shoot at the leader of the team if his house was not reconnected immediately.
"The General's action is most unfortunate especially coming from someone that was supposed to be a highly respected citizen," he said.
The Eko Disco spokesman said the company would not fold its arms and watch some people abuse their position and privilege to harass its officials while performing their lawful duties.
"Our company is duly licensed to perform the duty of supplying electricity and collecting revenue for services rendered and no one, no matter how highly placed, has the right to prevent us from performing our lawful duties.
"Our legal department is already working on this. Unknown to the General, we have everything on video and we will pursue this to its logical conclusion.