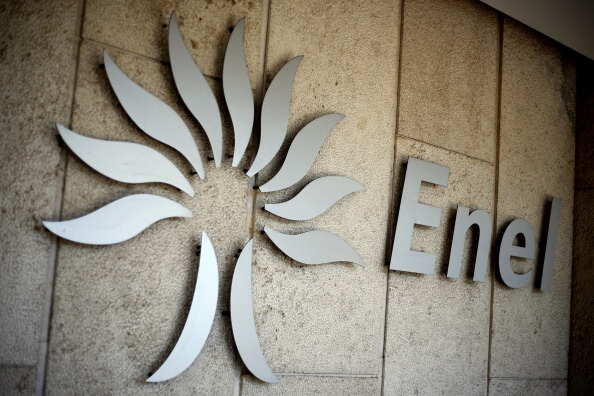 29 September 2017, Sweetcrude, Lagos — An Italian judge has ordered the seizure of a power plant run by Italy's biggest utility Enel in the south of the country as part of an investigation into illegal waste, the company has stated.
The investigation, which began five years ago, revolves around allegations that dangerous waste was bought by Cementir from Enel and the ILVA steel plant to produce cement.
"The measures regarding Enel Produzione's power station regard the use of ash in secondary production processes," Enel said in a statement.
The state-controlled power company said it was confident it would be able to prove its production processes were proper and correct, adding that seizure of the plant in Cerano in the Apulia region did not compromise its operations there.
A judicial source said the judge also ordered the seizure of about 500 million euros ($590 million) from Enel for alleged illicit profits.
Cementir Italia said in a statement that it had acted correctly and had bought ash and slag waste for its Taranto cement factory in accordance with regulations.
Special state-appointed commissioners representing ILVA acknowledged the investigation carried out by a court in the southern city of Lecce.
"The company is confident that at the end of the procedure it will be able to prove that ILVA respects EU rules on waste management and treatment," they said in a statement.
The three commissioners are among those under investigation, the source said.
ILVA, Europe's biggest steel plant, was placed under court administration in 2013 amid allegations that toxic emissions were causing abnormally high rates of cancer in the area around the city of Taranto.
A group led by ArcelorMittal has since agreed to buy ILVA but is waiting for a decision from EU competition regulators.