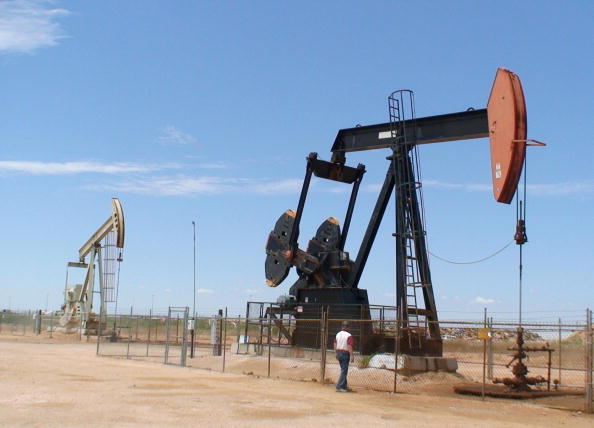 London — Energean booked 0.9 trillion cubic feet of recoverable natural gas to its Israeli off-shore resources after appraising its Karish North discovery, the Mediterranean-focused gas producer said on Monday.
Karish North also holds some light oil, which brings the field up to 190 million barrels of oil equivalent, which Energean plans to feed into a floating production and offloading vessel it commissioned for its other Israeli offshore gas fields.
Energean's shares were up 2.4% at 922 pence by 0833 GMT.
The group has already discovered around 2.4 trillion cubic feet at its Karish and Tanin fields and has offtake agreements into Israel lined up for 4.7 billion cubic metres a year from its 8 billion-cubic-metre a year production vessel.
Earlier this year, Energean bought the oil and gas division of Italy's Edison for up to $850 million, giving Energean exposure to Egyptian offshore assets to complement its Israel operations.
Kindly like us on facebook
– Reuters