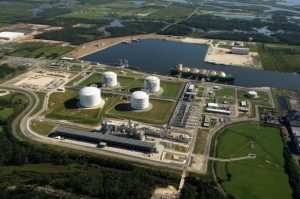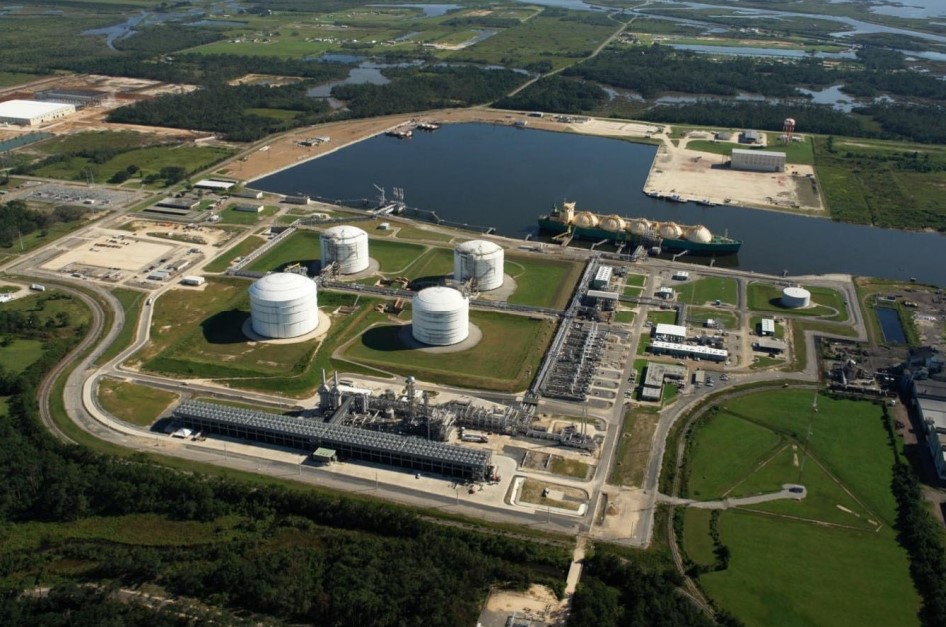 Houston — Pipeline operator and LNG developer Energy Transfer on Friday said it will continue construction of its Lake Charles LNG project despite a rehearing denial by the U.S. Department Of Energy.
The DOE on Wednesday rejected Energy Transfer's request for a second extension of its multi-billion dollar liquefied natural gas (LNG) export project. It would consider another application if Energy Transfer is unable to meet its 2025 deadline, the DOE said.
"In light of the significant progress of Lake Charles LNG, we plan to continue to develop the project which may include the use of Lake Charles' existing DOE export authorization," an Energy Transfer spokesperson told Reuters.
Reporting by Curtis Williams in Houston – Reuters
Follow us on twitter