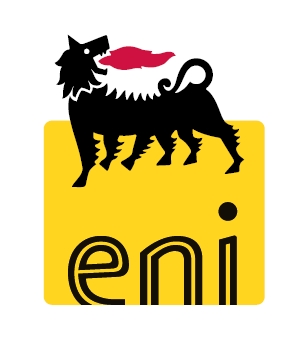 22 December 2017, News Wires – Italian energy giant Eni confirmed it has started production at the Zohr gas field offshore Egypt.
The discovery, which is located in the Shorouk Block, offshore Egypt approximately 190 km north of Port Said, has a potential in excess of 30 Tcf of gas in place (about 5.5 billion barrels of oil equivalent).
Zohr, discovered in August 2015, obtained the investment authorization after just six months in February 2016. It is the largest gas discovery ever made in Egypt and in the Mediterranean Sea, and will be able to satisfy a part of Egypt's natural gas demand for decades to come, Eni said.
UK-based energy giant and LNG player BP's chief executive Bob Dudley noted that the project is also part of the company's programme of seven upstream major project start-ups in 2017. Zohr follows the earlier start-ups of the Khazzan project in Oman, Persephone in Australia, Juniper and the Onshore Compression project in Trinidad, Quad 204 in the UK, and the first phase of the West Nile Delta project, also in Egypt.
Eni holds a 60 percent stake in Shorouk Block, Rosneft 30 percent and BP 10 percent. The company is co-operator of the project through Petrobel, jointly held by Eni and the state corporation Egyptian General Petroleum Corporation (EGPC), on behalf of Petroshorouk, jointly held by Eni and the state company Egyptian Natural Gas Holding Company (EGAS).