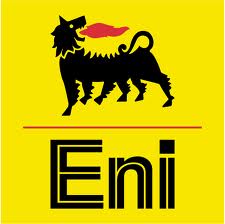 08 July 2013, News Wires – Italian firm, Eni has kicked off seismic survey work over two blocks in Russia's sector of the Barents Sea under its exploration pact with state-owned giant Rosneft.
The 2D survey will cover 9950 kilometres in the Fedynsky and Central Barents licences in the ice-free part of the Barents, following environmental and fishery studies carried out in the area.
The two areas, together with the Western Chernomorsky block in the Black Sea that is also part of the agreement, are estimated to hold total recoverable resources of 36 billion barrels of oil equivalent.
Eni holds a 33.33% in its joint venture with Rosneft, which has the remaining 66.67%, with the Italian player required to finance exploration work.