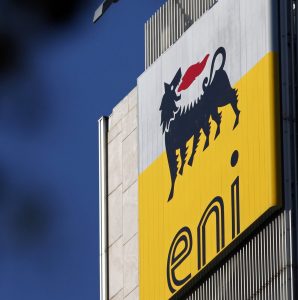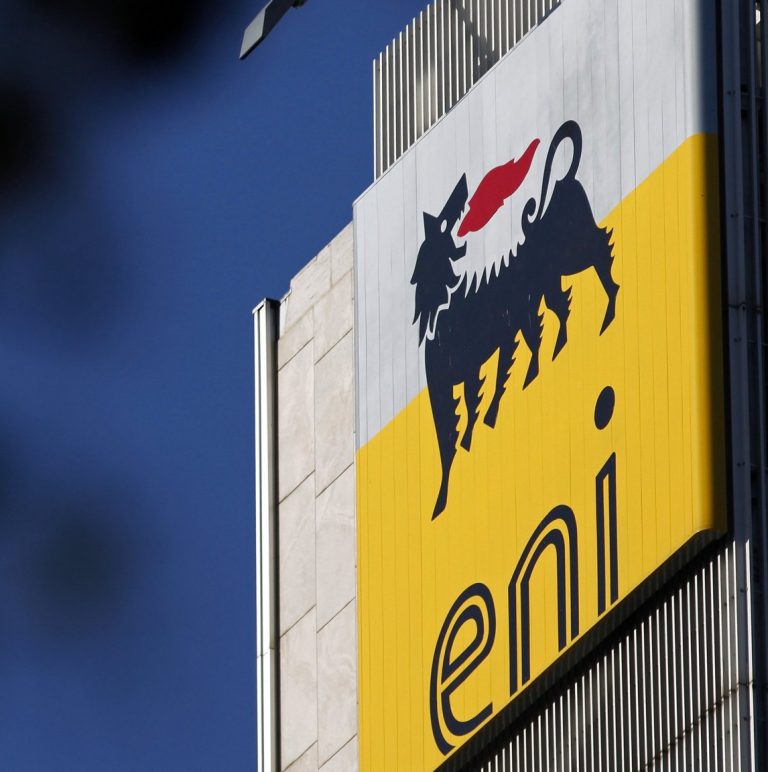 08 April 2018, Sweetcrude, Lagos – Italian multinational oil company, Eni is under probe for corruption in Congo Republic.
Italian tax police searched the offices of the company, seizing documents in an ongoing investigation into alleged corruption in Congo Republic, according to a report by Reuters.
An Eni's spokesman on Friday said the search followed an order by the prosecutors, asking the company to hand over documents relating to operations in Congo between 2009 and 2014.
The international oil firm is also under investigation over alleged corruption in Nigeria.
According to the email, the offices of two employees at the company were raided.
Eni said last year it was being investigated by Milan prosecutors for international corruption in the Congo Republic.
The case involves agreements signed by Eni's Congo subsidiary with the country's Ministry of Hydrocarbons between 2013 and 2015 covering exploration and production permits and the choice of partners in the country.
The sources said prosecutors were investigating whether certain contracts hid bribes to Congo public officials.
"Eni has absolutely nothing to do with alleged wrongdoing regarding operations that are the object of investigation," the Eni spokesman said.
Eni has been  in the Congo Republic since 1968.