07 October 2014, Nnewi – Enugu Electricity Distribution Company, EEDC, has said the ongoing enumeration of its customers in the South East geopolitical zone is to ensure that it develops solutions for all the customers' problems and improve distribution of electricity supply to them.
Managing Director and Chief Executive Officer of the company Mr. Robert Dickerman, spoke with Vanguard after EEDC Customer Consultative Forum in Onitsha. He said EEDC had less than 700,000 bills paying customers in the five South East states in the company's records.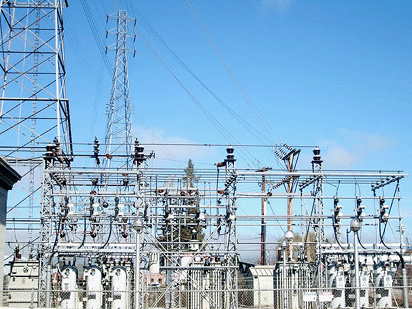 According to him, EEDC wanted to bring the large majority of yet-to-be identified customers into its system to provide meters for them and get them bills at the end of the month for them to pay or be denied access to electricity supply.
Dickerman said the company inherited backlog of unpaid electricity bills and outstanding debt of about N2 Billion, but noted that the debt would not deter it from providing service to the customers, stressing, "We urge the customers owing the bills to come forward to talk to us on the outrageous bill, those that were not correct, those they did not accumulate and show us amounts that were fictitious, we will ensure that anyone who received the bill for energy not consumed will not be charged for it."
He said the company was addressing issues affecting the company and its customers such as power generation, transmission and distribution, adding that EEDC was also improving its equipment to meet the energy needs of the customers.
Earlier, Acting General Manager Operations and Maintenance Mr. Tony Ebodaghe, Acting General Manager Revenue Cycle Service, Mr. David Dogo and Mr. David Ufene of Safety Section, spoke on improvement and challenges of network, revenue cycle activities and health and safety tips respectively.
– Vanguard