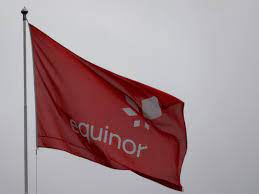 Oslo — Equinor plans to close its Tjeldbergodden methanol plant from the second week of February until the end of April this year while installing a mercury removal unit, the Norwegian energy firm said on Monday.
"The reason is that we are installing a mercury removal unit to be able to handle the condensate from the Dvalin gas," an Equinor spokesperson said.
Condensate from the offshore Dvalin petroleum field contains higher amounts of mercury than the plant's current systems are designed for.
Europe's largest methanol plant accounts for around 25% of the continent's production and has an annual capacity of around 900,000 tonnes, according to Equinor, and is owned by Equinor and ConocoPhillips.
(Reporting by Nerijus Adomaitis, editing by Terje Solsvik) – Reuters
Follow us on twitter