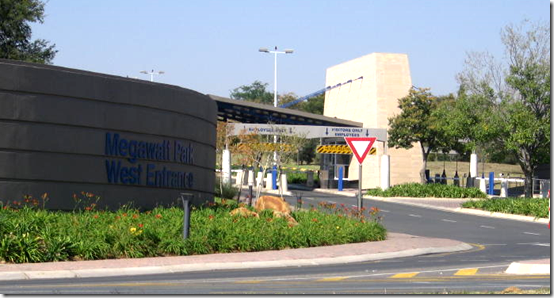 Johannesburg — The former chief executive of South African state power firm Eskom, Andre de Ruyter, said on Wednesday that a previous estimate he gave that 1 billion rand ($55 million) was being stolen from Eskom every month was conservative.
De Ruyter made the comments in a submission to parliament's Standing Committee on Public Accounts (SCOPA), after giving an interview to local news channel eNCA in February where he made sweeping corruption allegations against Eskom and South Africa's governing African National Congress party.
Shortly after the interview aired Eskom announced that de Ruyter would leave his job as CEO immediately, a month before he was due to leave his post in March.
The struggling utility is unable to supply enough power for South Africa which is currently experiencing the worst power cuts on record. Many households are without power for about 10 hours a day.
On Wednesday de Ruyter said he could not corroborate or provide detail of certain allegations as he did not have documents and other material that remained with Eskom or law enforcement bodies. He added that some of the sources through which he learned of alleged criminal and unlawful activities had legitimate fears for their safety.
ANC Secretary-General Fikile Mbalula has rejected the corruption claims he levelled against the party and labelled him a failure as CEO.
De Ruyter submitted his resignation in December saying a lack of political support had made his position "untenable".
Bloomberg reported de Ruyter's comments to SCOPA on Tuesday, based on a copy of his submission. Reuters asked Eskom for comment about the Bloomberg report but did not immediately receive a response.
($1 = 18.3069 rand)
*Carien du Plessis; Bhargav Acharya; Editing: Alexander Winning & Toby Chopra – Reuters
Follow us on twitter