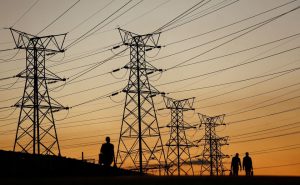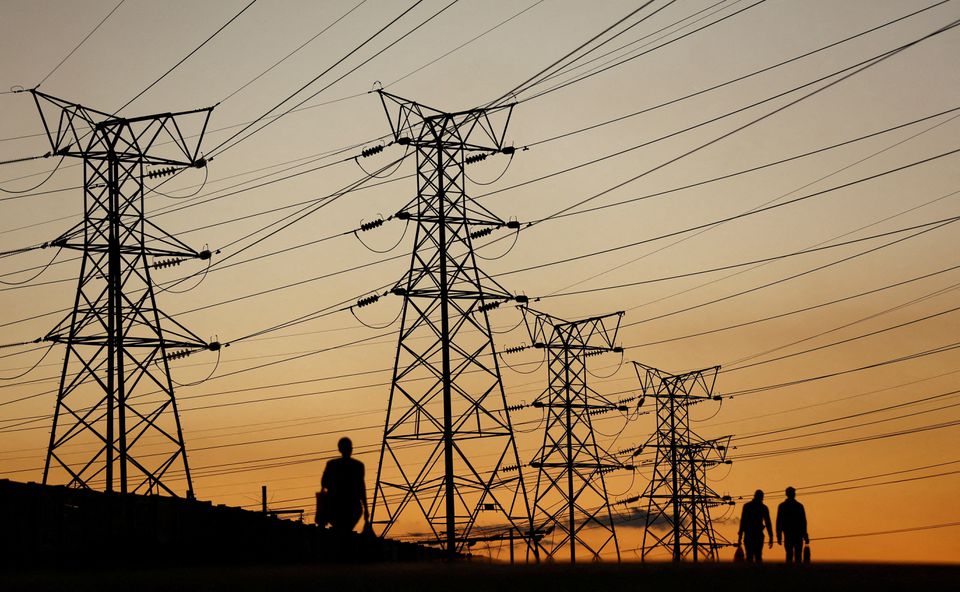 Johannesburg — South Africa's state power utility Eskom may have to implement "Stage 8" level of power cuts this winter if its interventions are not effective, said Group Executive for Transmission Segomoco Scheppers in a briefing on Thursday.
The "Stage 8″ power cuts would require up to 8,000 megawatts to be shed from the national grid and could mean even longer hours without electricity.
Eskom has not yet gone beyond "Stage 6" power cuts, but many households and businesses are already facing electricity outages of more than 10 hours a day as South Africa faces its worst power crisis on record.
"This is going to be a very difficult winter," Scheppers said. He sought to ease fears of a national blackout, saying the risk was "very low".
*Nellie Peyton; Editing: Olivia Kumwenda-Mtambo – Reuters
Follow us on twitter